Vincere è normale, perseverare è Delta!
Preserving Italian racing spirits since 1990s
Driven by passion for Italian sports car, we celebrate those who dare to be different.
Following ultra-lightweight philosophy to enhance a pure and visceral driving experience while preserving the original character and soul of the car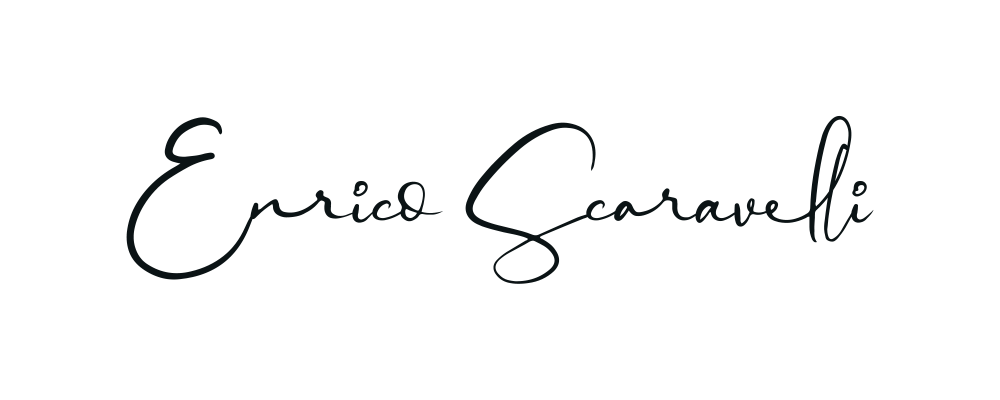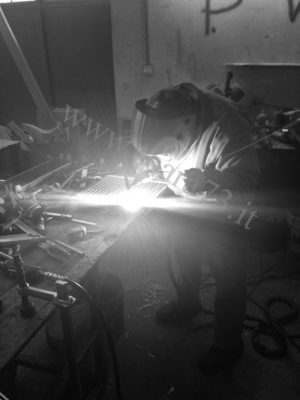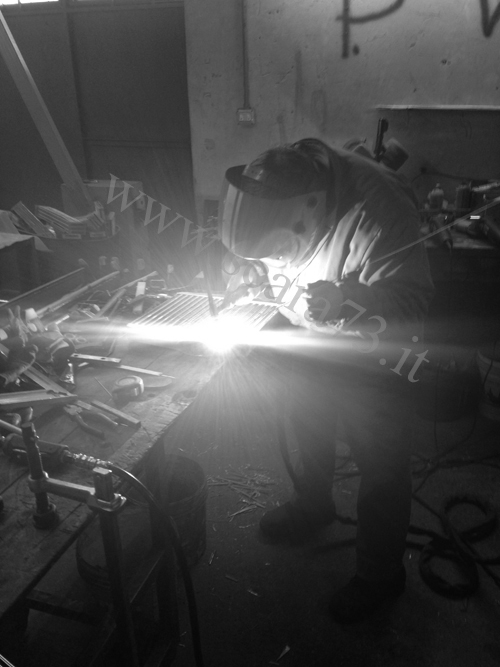 SCARA73 LINEUP (JP MARKET)
Our roots are in motorsports; and LANCIA DELTA was there with SCARA73 from the beginning. For decades, we keep on pushing the boundaries of vehicle tuning and performance upgrades. Most parts are developed and tested in-house at our HQ in Mantova, Italy; From LANCIA DELTA vs ALFA ROMEO and other sports car; today, we offer a wide range of performance parts for variety of cars. Check below for a list of our supported vehicle. If you are looking for an upgrade for vehicle not listed below or interested in a custom project, please contact us at info@scara73.com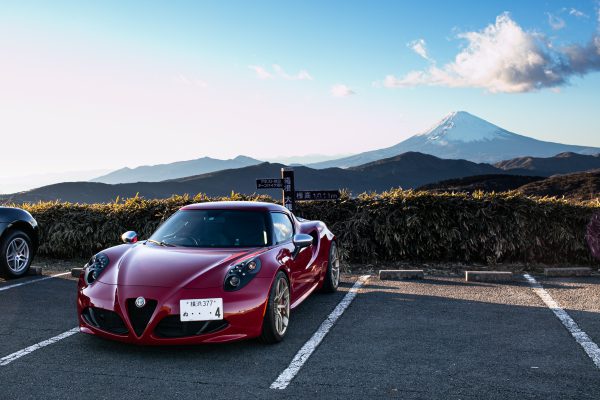 ALFA ROMEO 4C
This lightweight fun-to-drive Italian sports car is a blessing from Alfa Romeo. SCARA73 upgrades accentuate the 4C on both spectrums – Power and Lightness.
We reimaigned the entire body in DRY CARBON and developed a bolt-on performance upgrades such as titanium exhaust and CNC intercooler.
もっと見る | 4C UPGRADES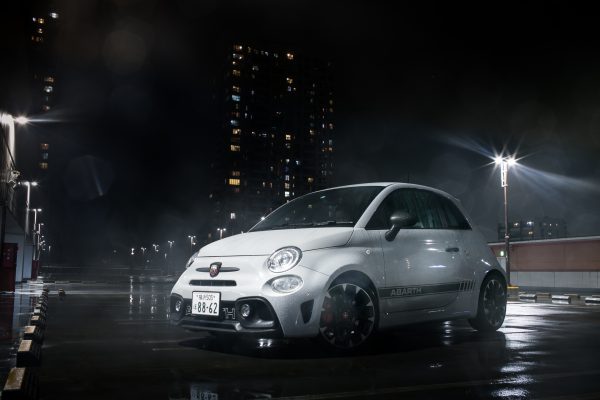 500/595/695 ABARTH
This little rocket ABARTH touches everyone's heart with its unique and fun driving personality and beautiful styling. We offer a lot of upgrades that matches your need from small decoration to simple bolt-on Induction kit or full set turbo kit for the ultimate rocket ship experiences!
もっと見る | ABARTH UPGRADES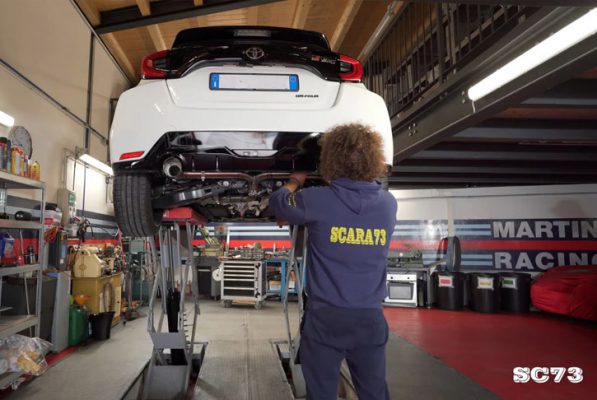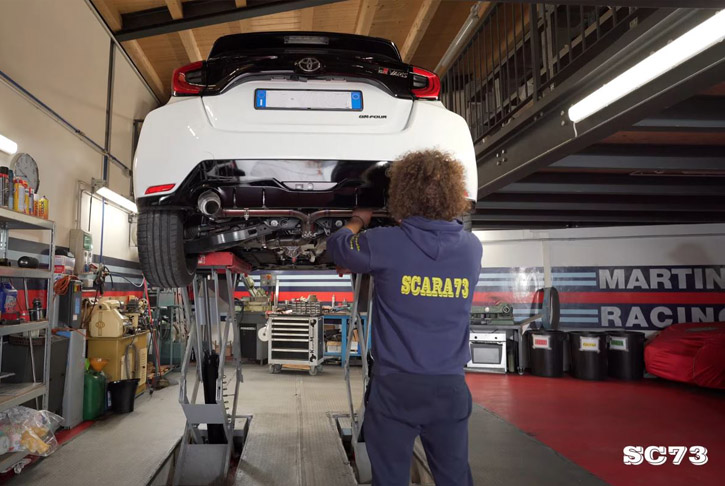 GR YARIS
Today, we are racing in TIME ATTACK ITALIA SERIES with the GR YARIS and developing racingparts along the way. Now, you can enjoy the same track-spec parts on your car. Click below to see what we have to offer. Also, stay tuned for more!we are adding new items throughout the year
もっと見る | GR YARIS UPGRADES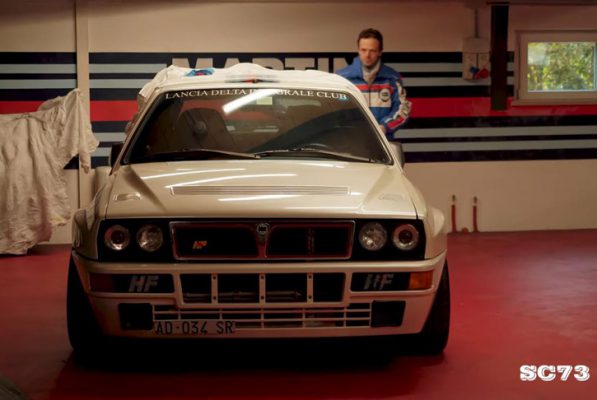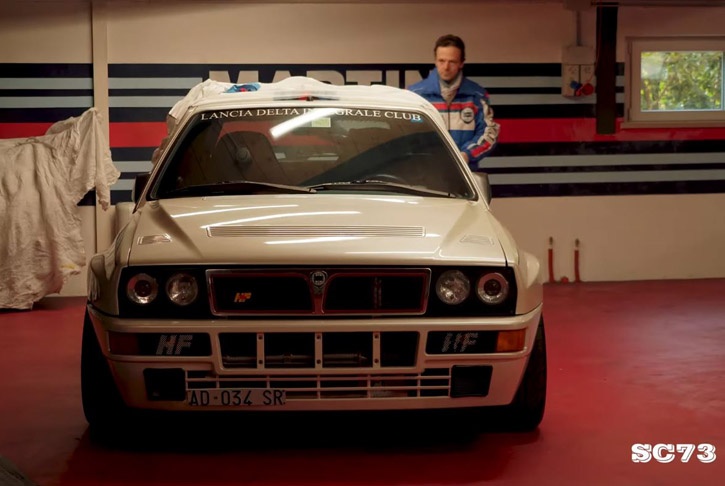 LANCIA DELTA
Our story started with Lancia Delta, and still today we are developing the highest quality motorsport grade products such as engine forged internals as well as replacement parts in Carbon Fiber and CNC. Click below to explore all of our upgrades.
もっと見る | LANCIA DELTA UPGRADES