Titan Exhaust side exit
Lightweight: 2 kg
Highflow, Diameter UP!, Explosive sound!
商品代金以外の必要料金: 無し
送料: 無料
商品の在庫はタイミングにより変わります。商品の在庫状況や納期の確認について「contact@scara73jp.com」までお問い合わせください。
Please contact us for additional information (Price/Shipping-time/Inventory-check)
Lightweight titanium exhaust side exit. Direct Replacement of stock muffler. Easy install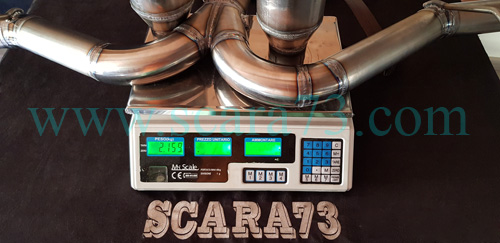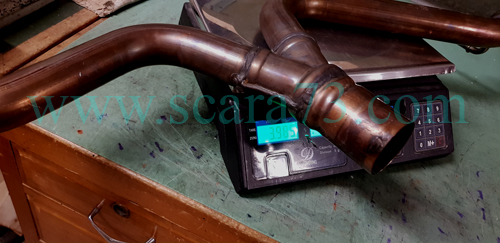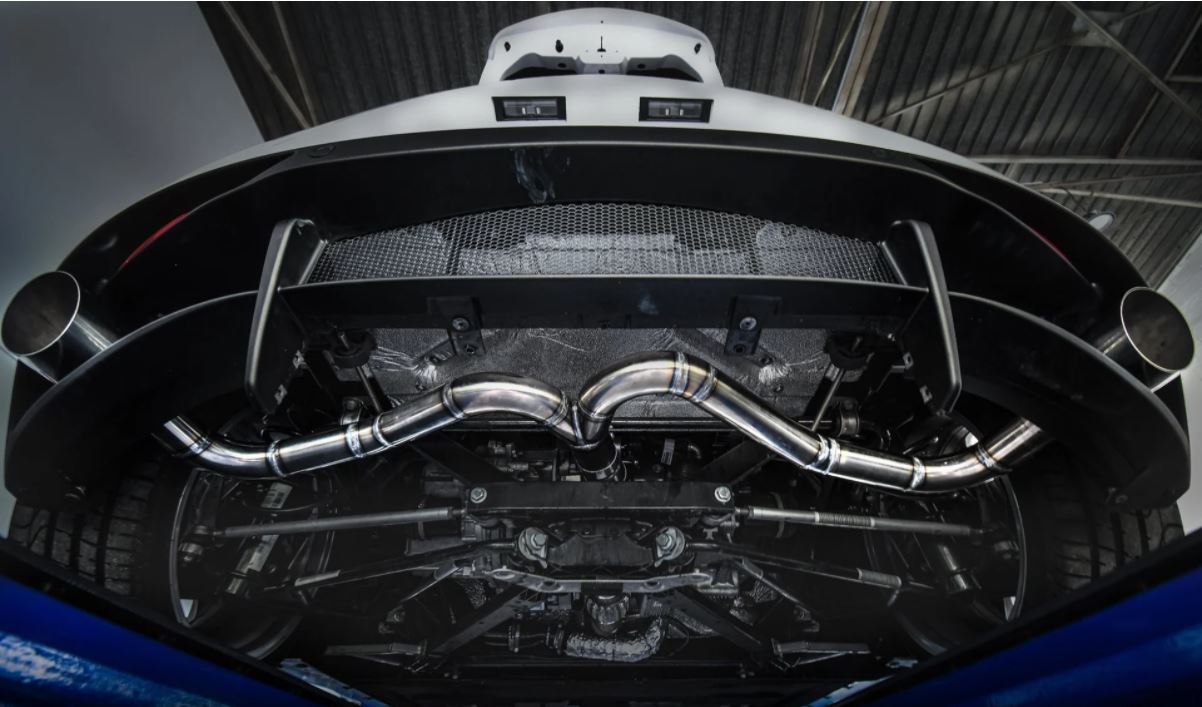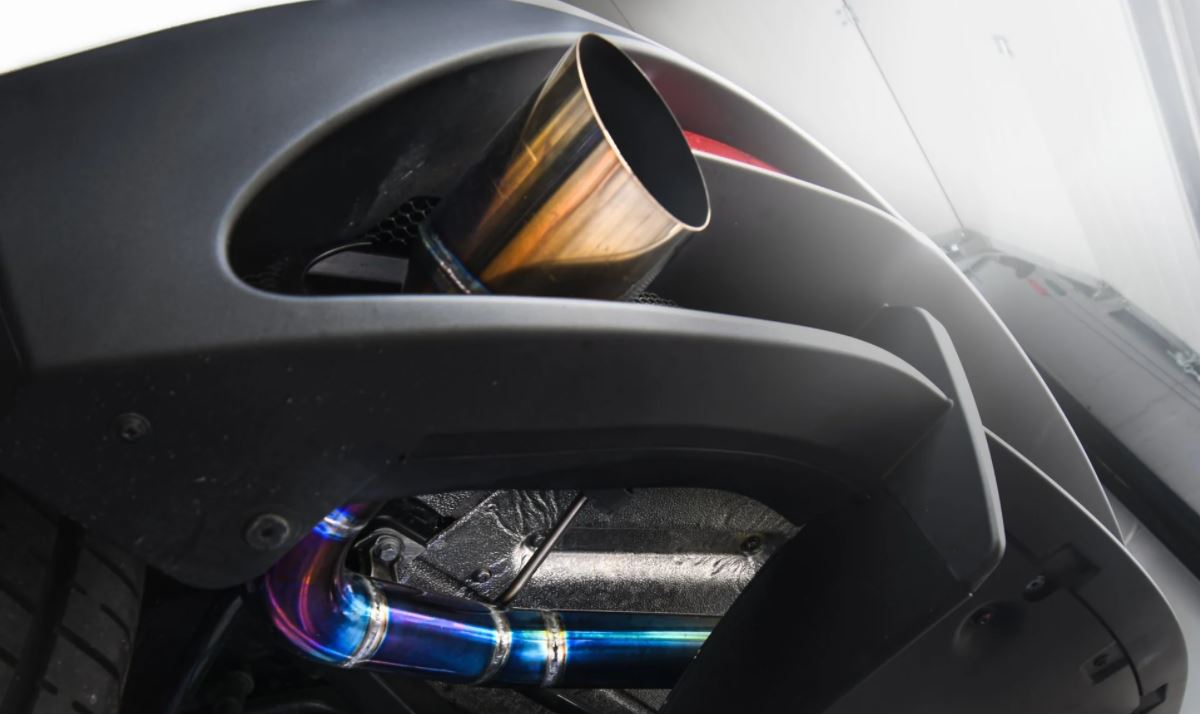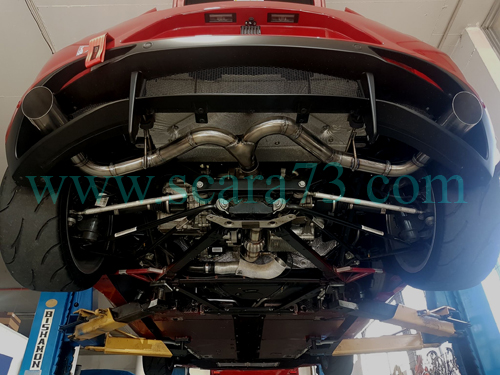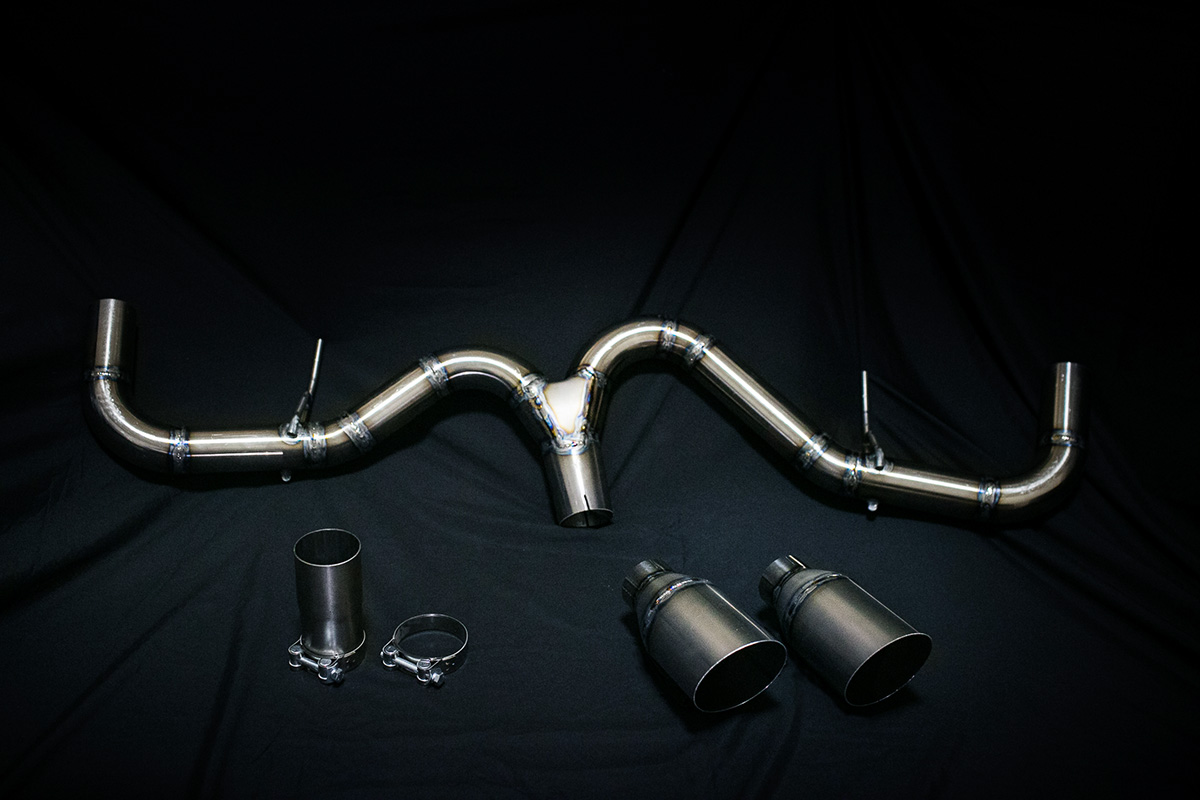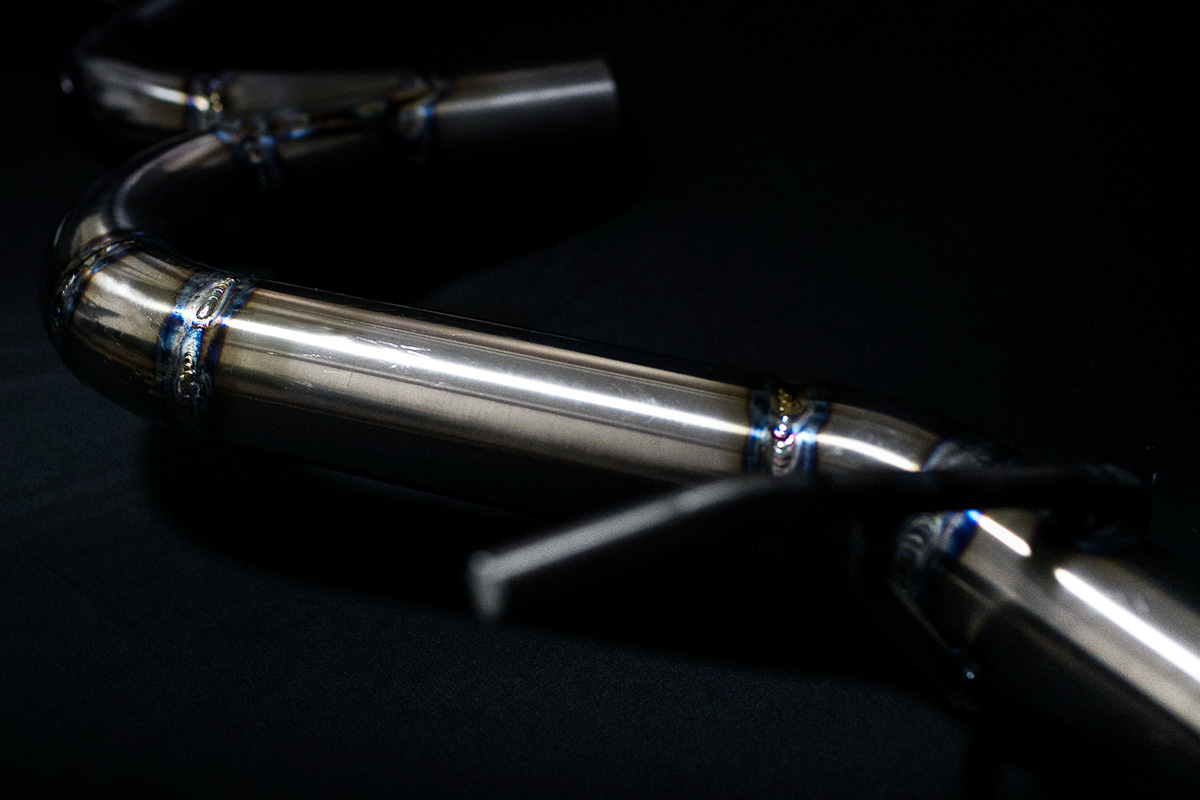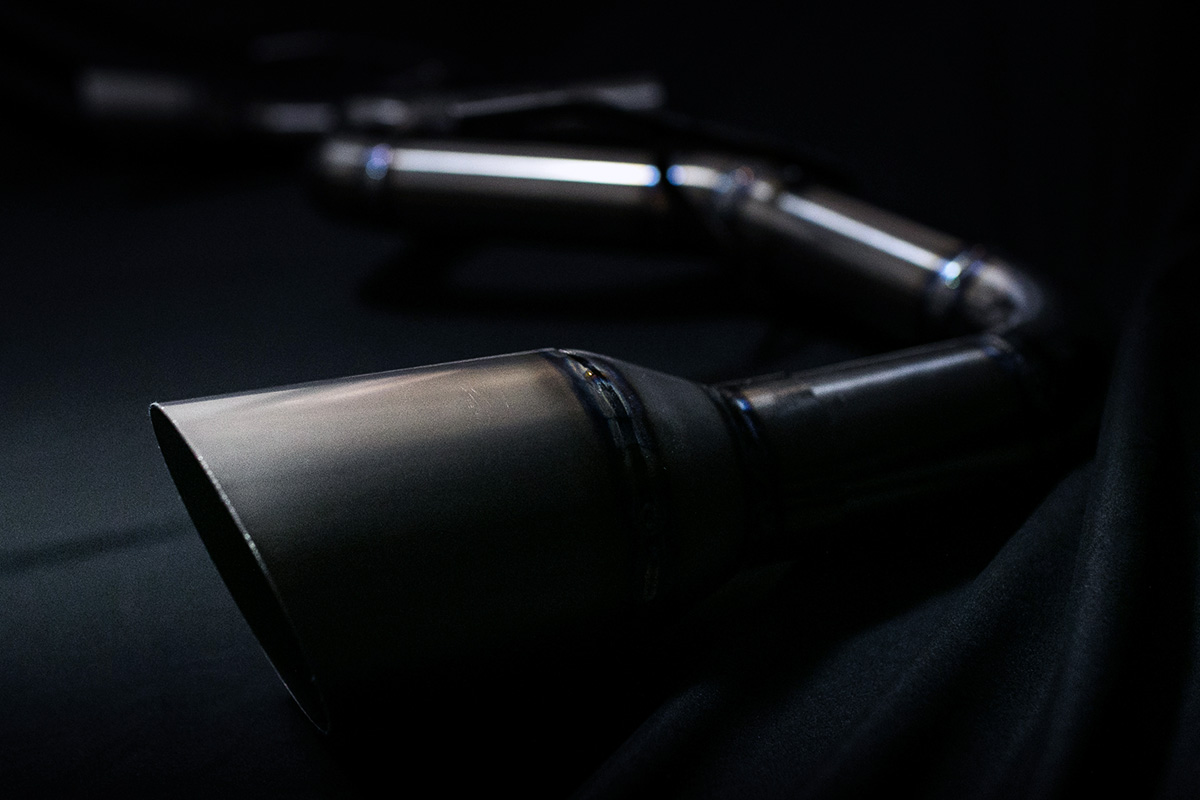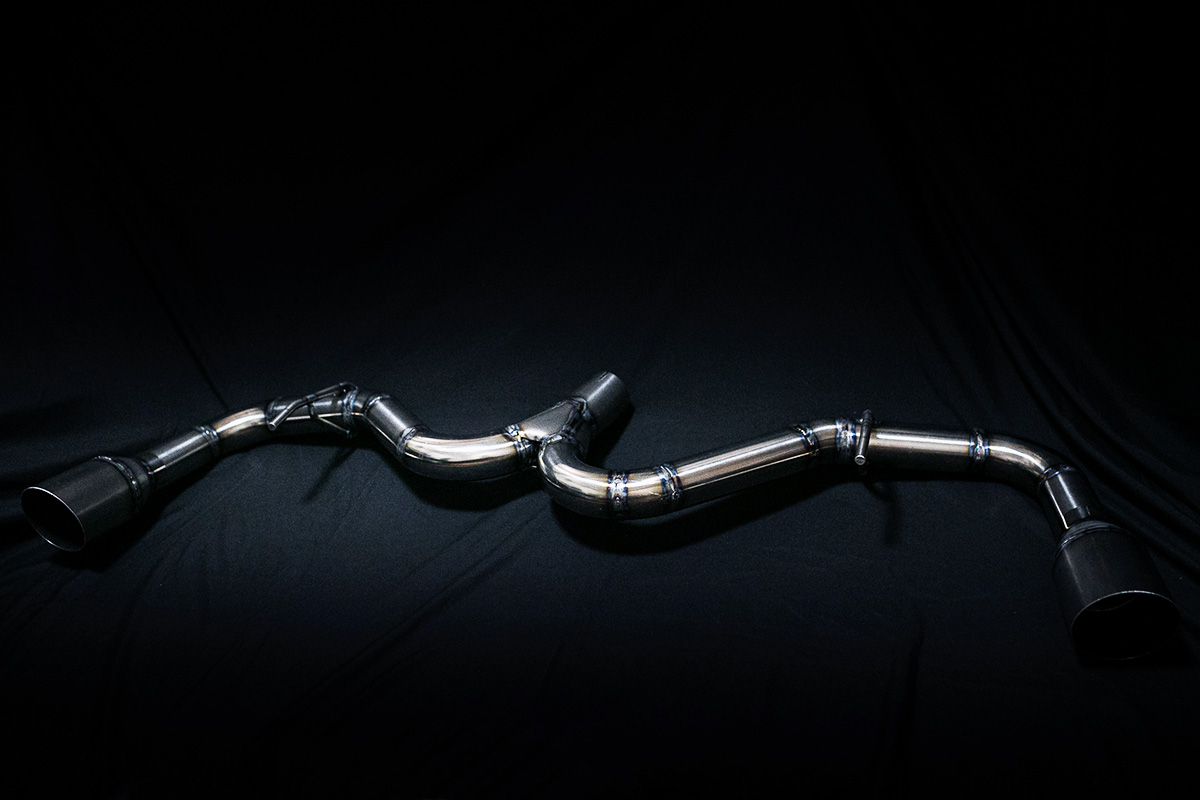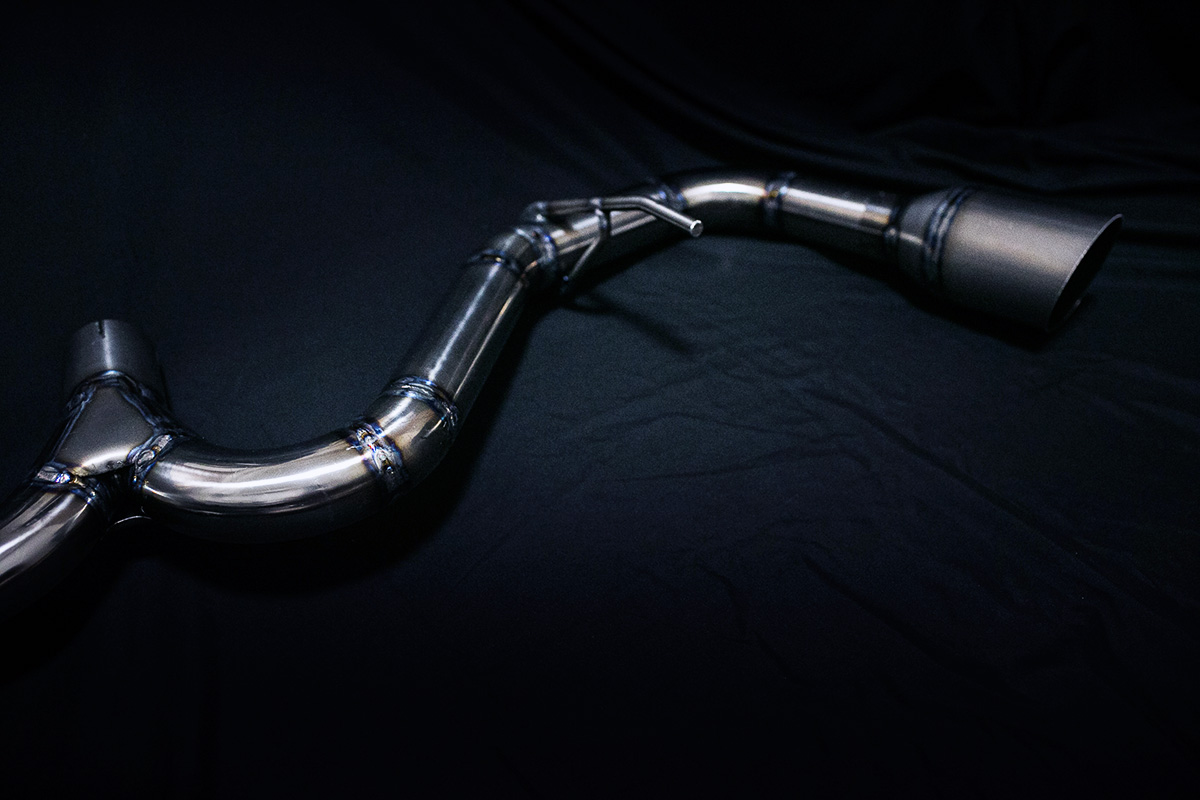 Related products
Size UP. Dry-Carbon inlet. 25 deg temp-down. For race and heavy tuning.