MOTORSPORT CORE. CNC TANKS WITH COOLING FIN.
The images above refer to the upgrade intercooler with motorsport core for the Toyota Yaris GR.From the charts, it is possible to notice that the power curve of the upgrade intercooler compared to the stock intercooler starts to increase already at 2500 RPM, where the temperature of the air with the upgrade intercooler starts to helpbetter the engine until 5800-6000 RPM where the maximum effectiveness is achieved (unlike the stock intercooler which can not maintain low temperatures).The upgrade intercooler, at 5000-6000 RPM, is able to give to the engine 10 HP, but also to achieve peaks of 12-13 HP.The stock intercooler is 7,5 liters, while the upgrade intercooler by Scara73 is 11 liters.The tanks are made from the solid aluminum CNC with a motorsport core. Specifically, for the tanks, we created cooling fins to dispel better the heat on the breech in input and in output.The breech in the driver's side has the fins modified to be able to assemble it with the intake.
Le immagini sopra riportate sono relative all'intercooler maggiorato con masse radianti motorsport per Toyota Yaris GR.Dalle immagini dei grafici sopra riportate, è possibile notare che la curva di potenza del grafico con intercooler maggiorato rispetto all'originale comincia a crescere già a partire dai 2 500 giri, dove la temperatura dell'aria con l'intercooler maggiorato inizia ad aiutare maggiormente il motore fino a quando, arrivato a 5800-6000 giri, si ha la massima efficacia (dove l'intercooler originale rispetto al maggiorato non ce la fa a mantenere raffreddate le temperature).Più o meno dai 5000 ai 6000 giri sono circa una decina di cavalli in più che il maggiorato regala fino a raggiungere dei picchi di 12-13 cavalli.L'intercooler stock è di 7,5 litri, mentre l'intercooler maggiorato Scara73 è di 11 litri.Le vaschette sono state ricavate dal pieno con una massa radiante motorsport. Nello specifico, per le vaschette sono state realizzate delle nervature / alette di raffreddamento per cercare di dissipare maggiormente il calore sulla culatta in ingresso e anche quella in uscita.La culatta lato pilota ha le alette modificate per poter montare perfettamente con la presa d'aria.

COMPARISON
GR YARIS STOCK 7.5 LITERS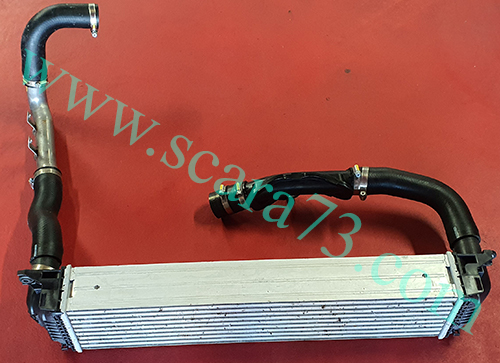 SCARA73 11 LITERS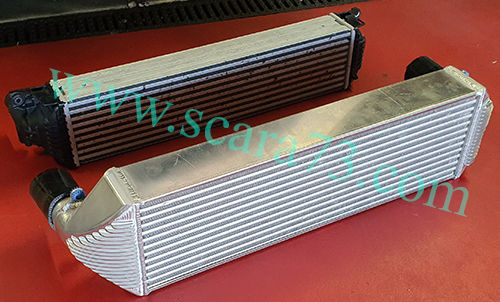 ALUMINUM PIPES
BETTER AND SMOOTHER AIR FLOW. LARGER DIAMETER.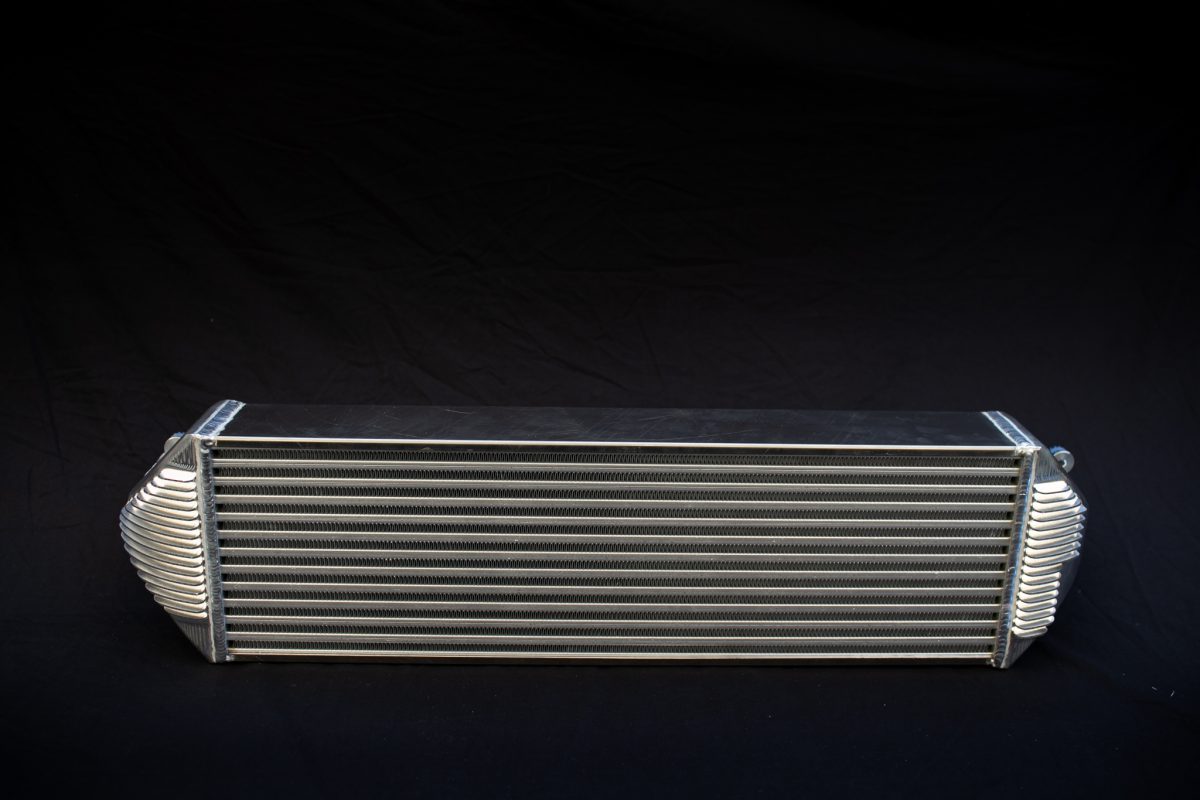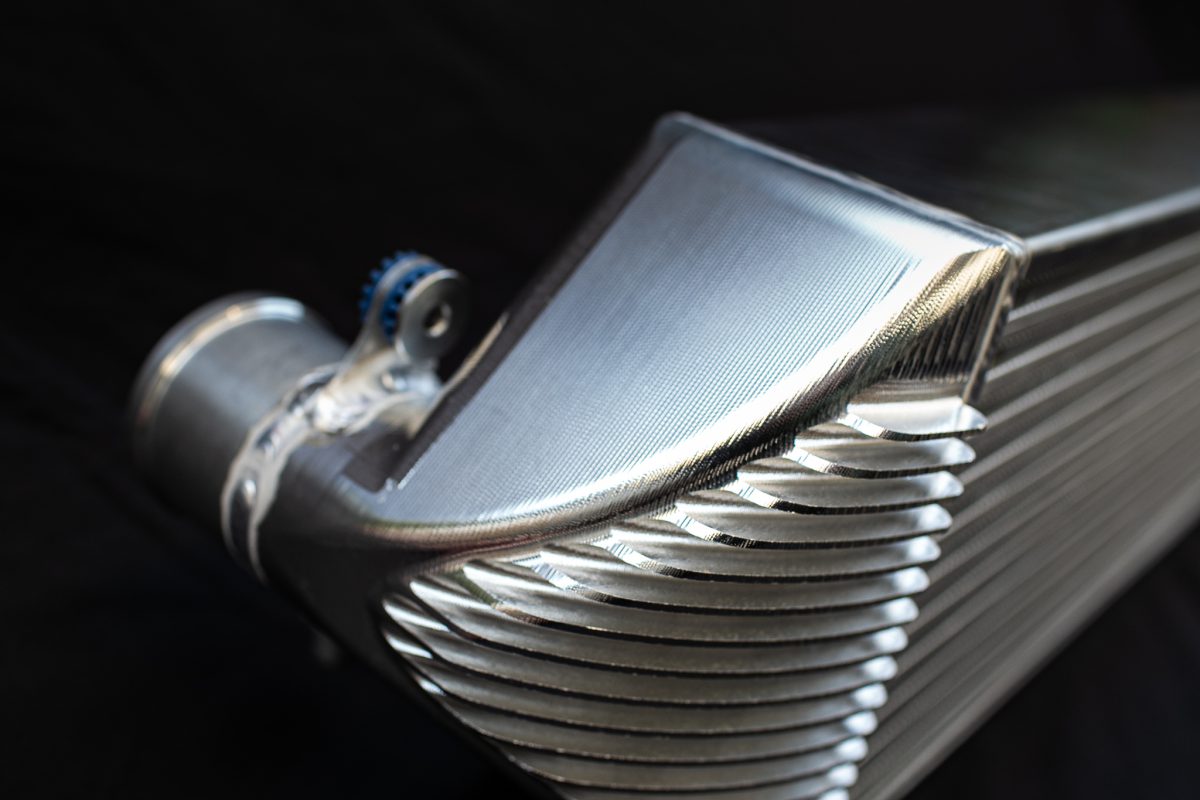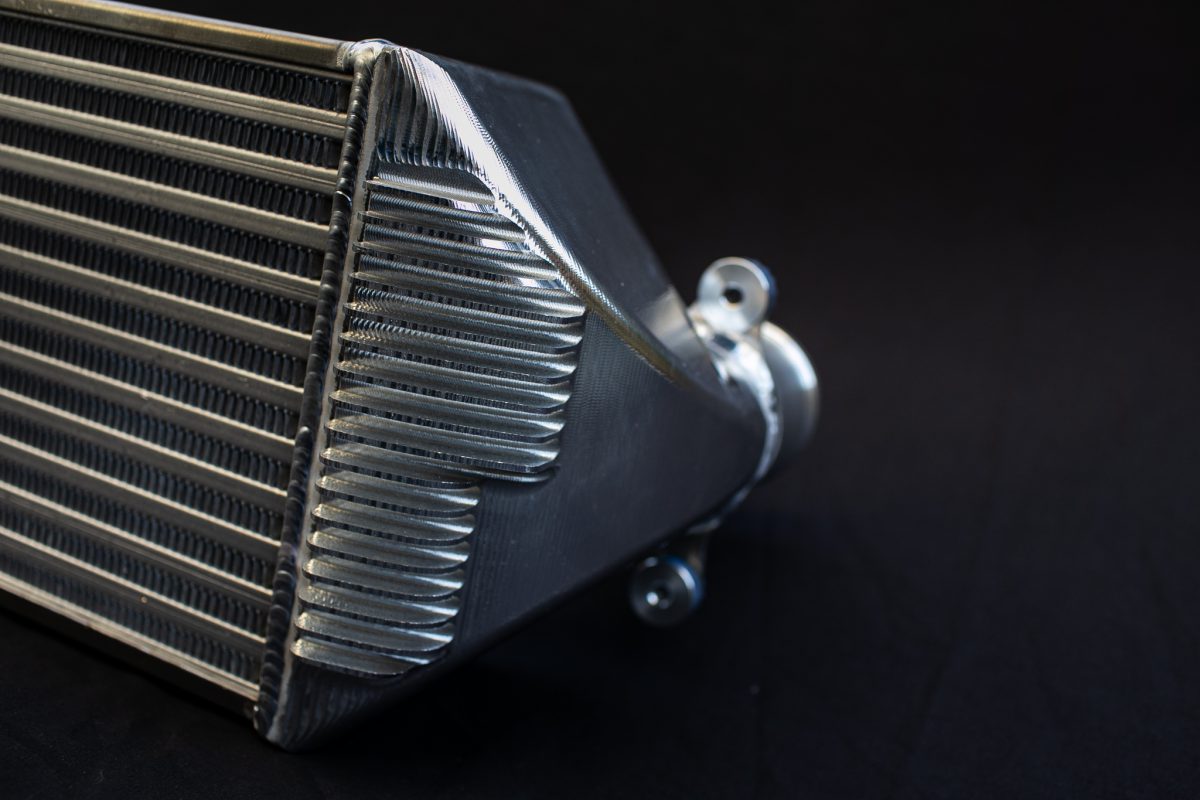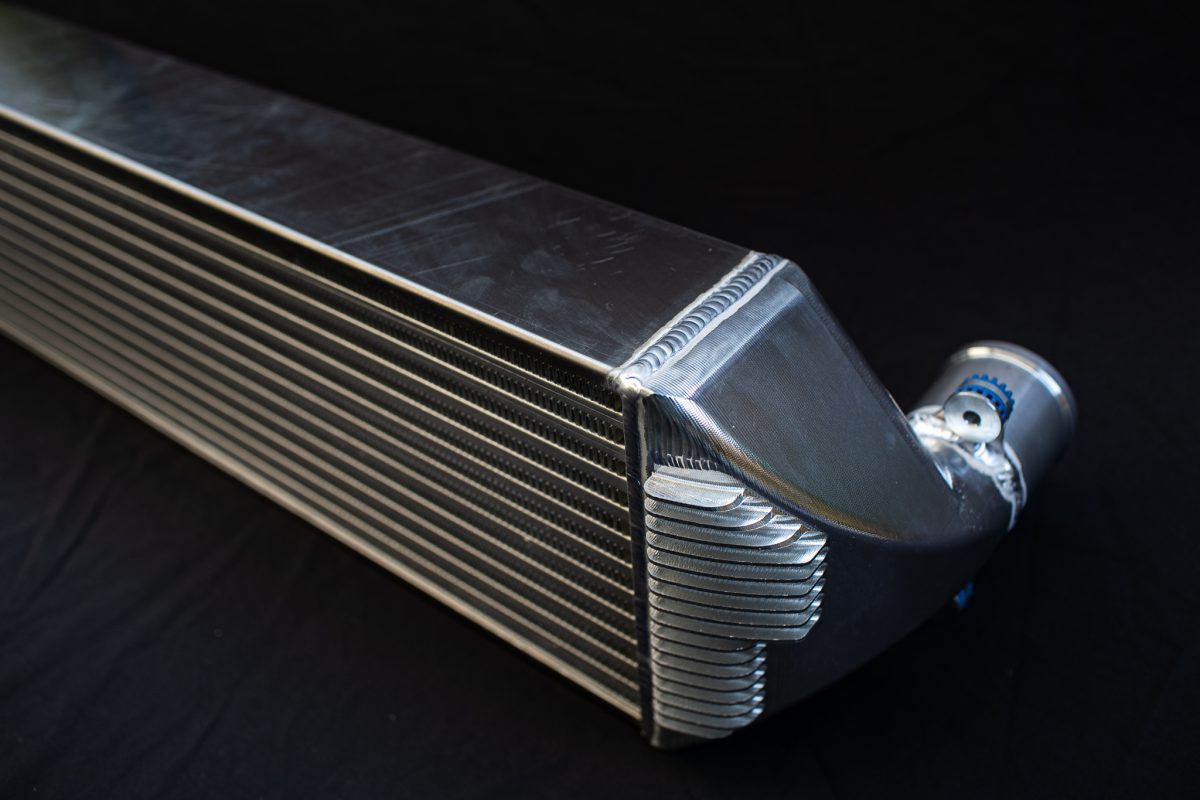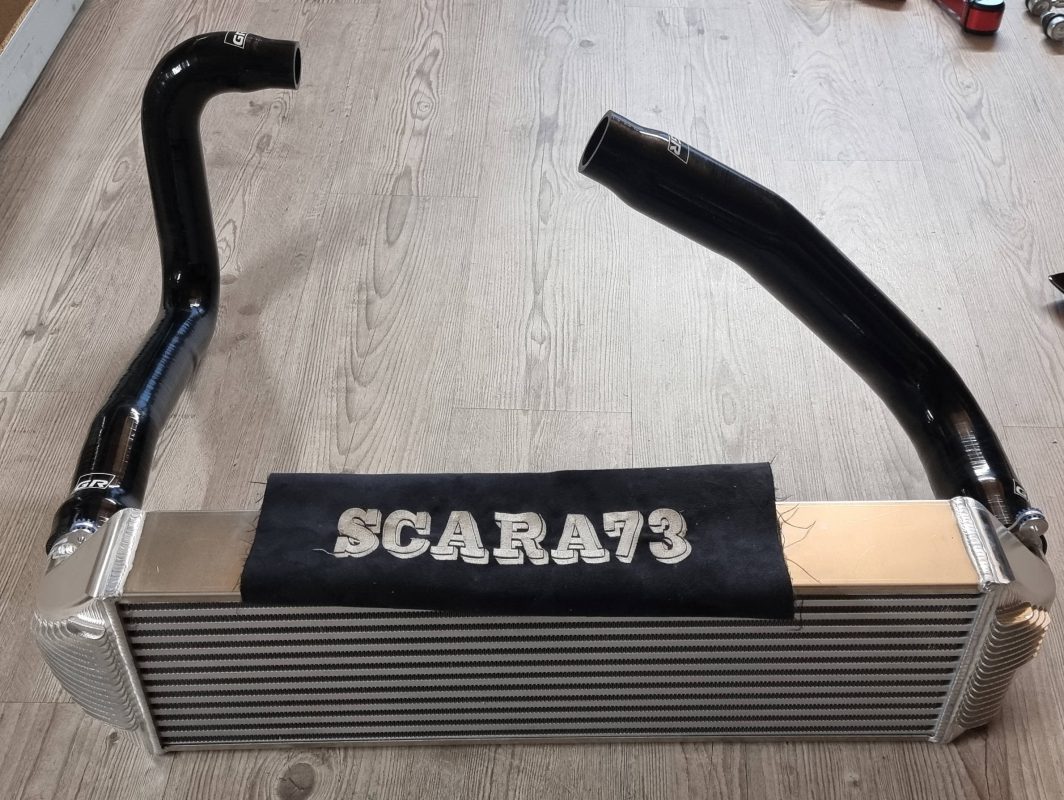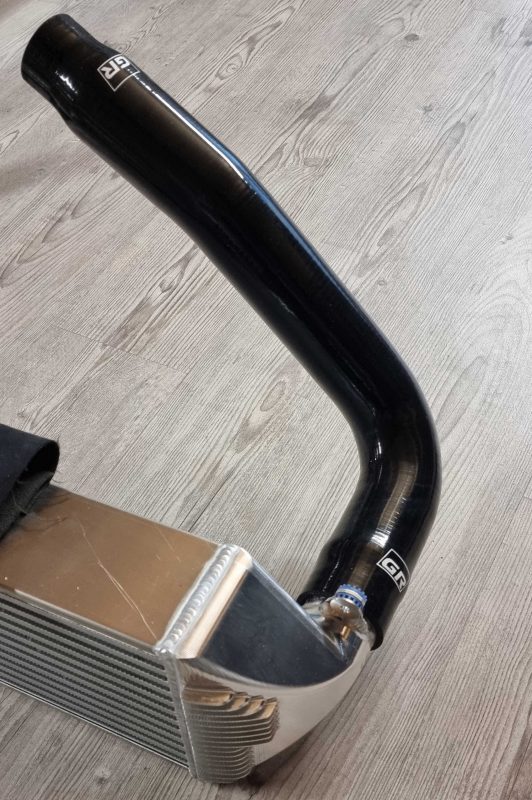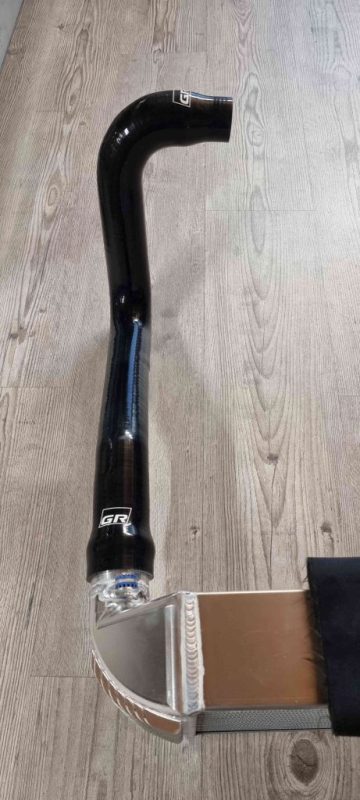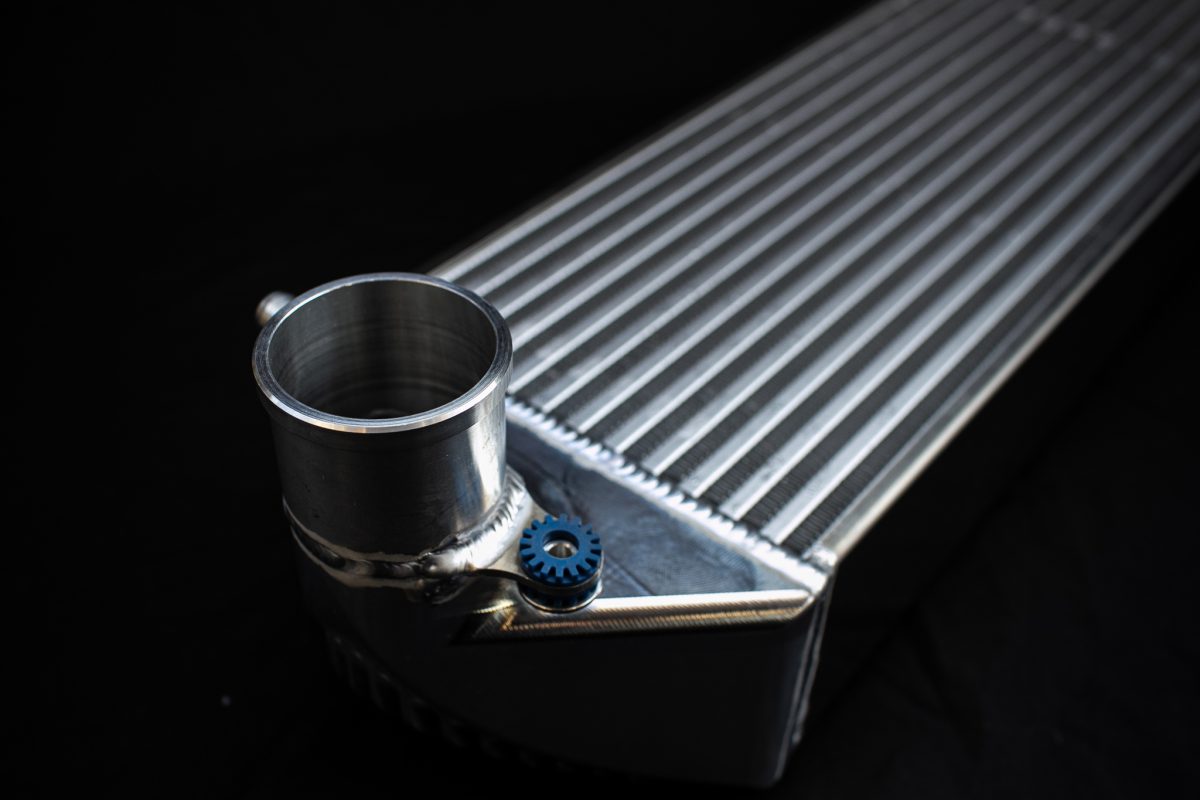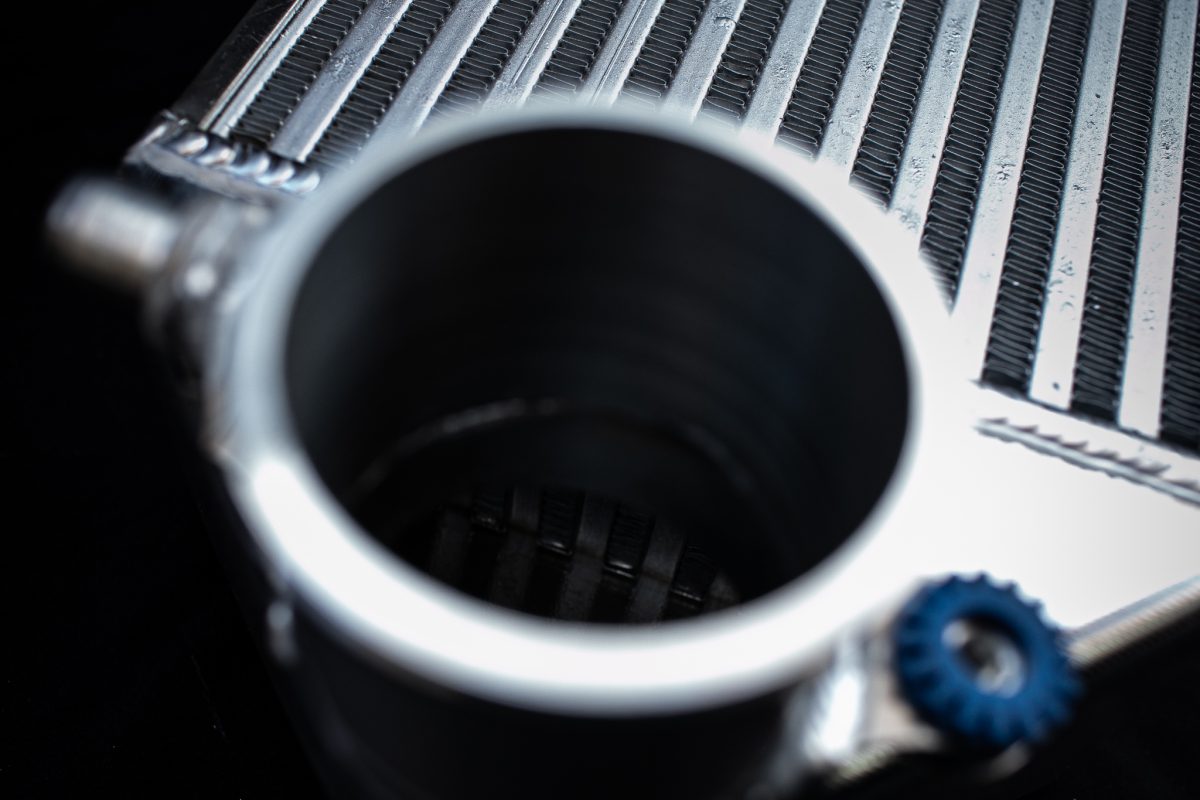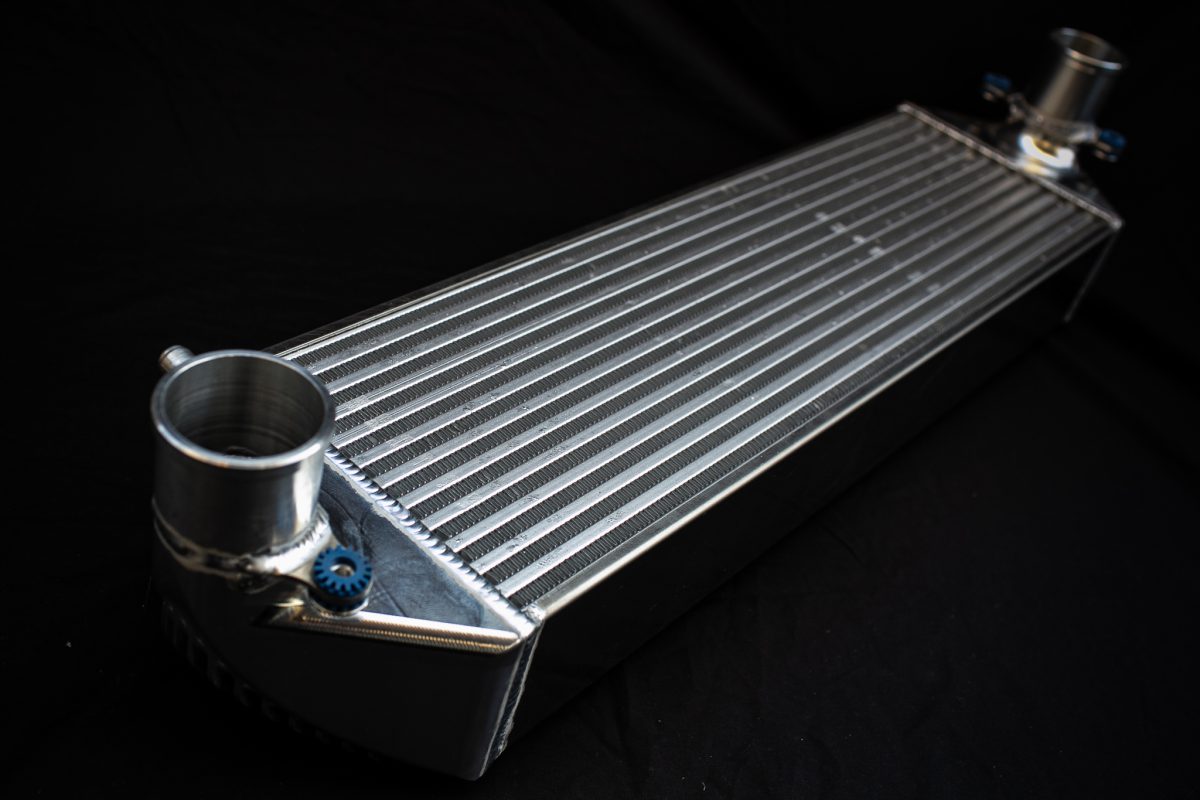 DETAILS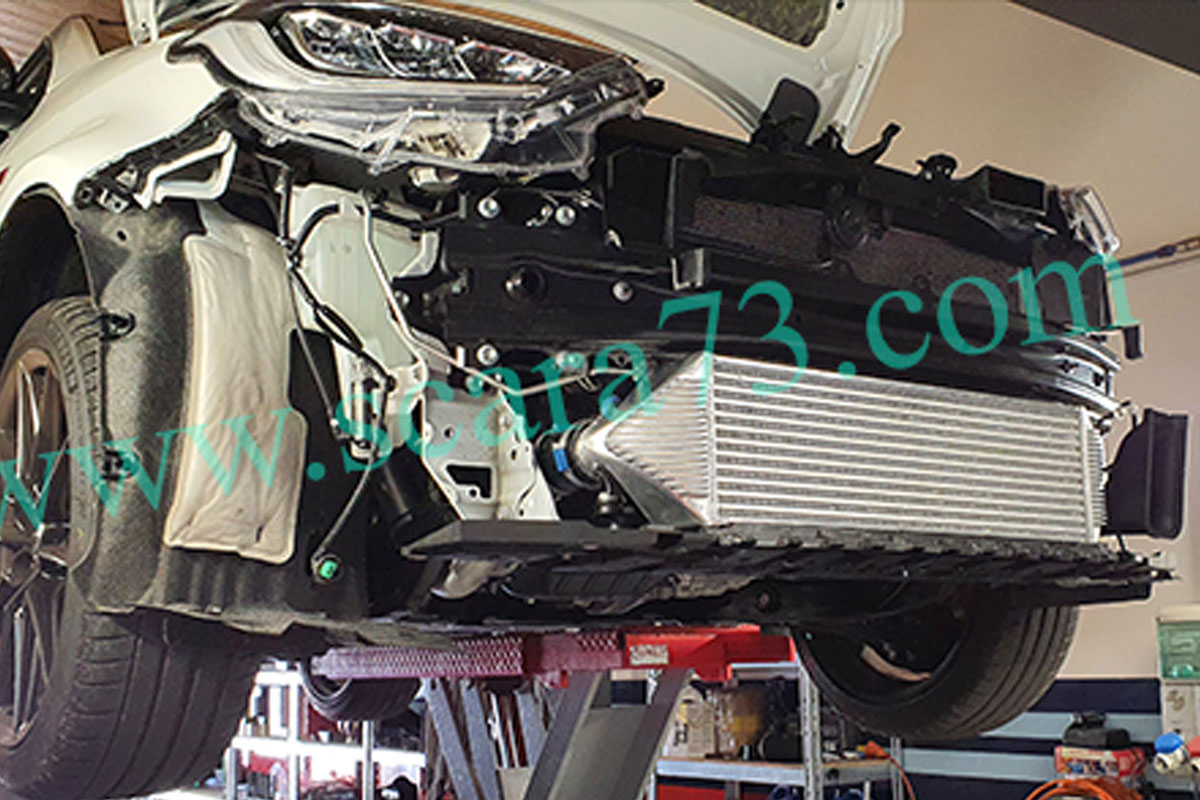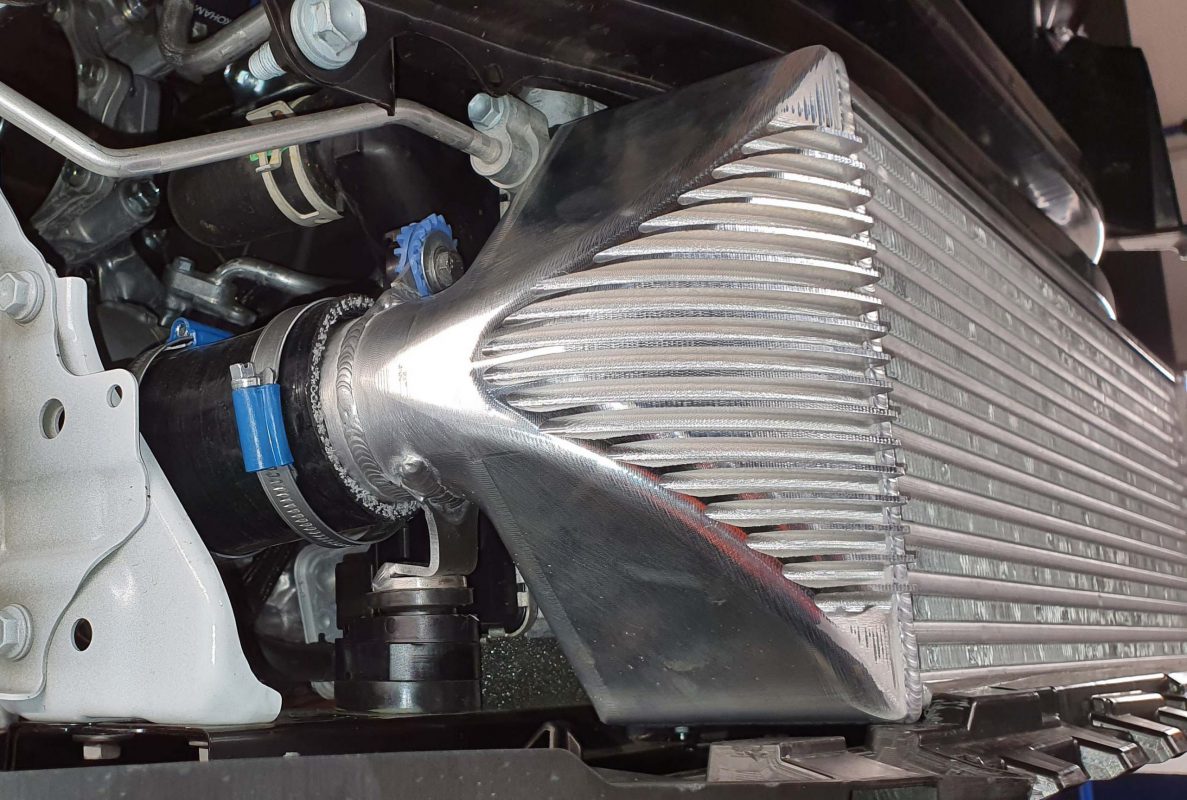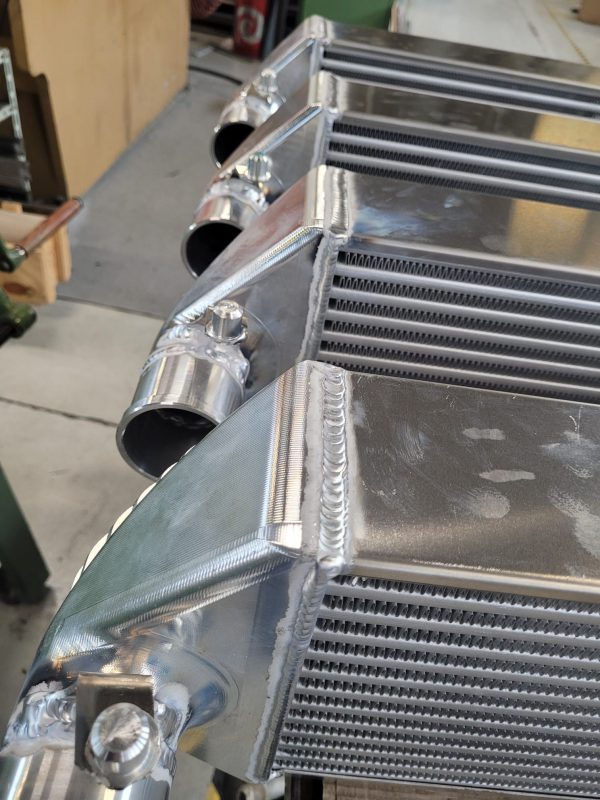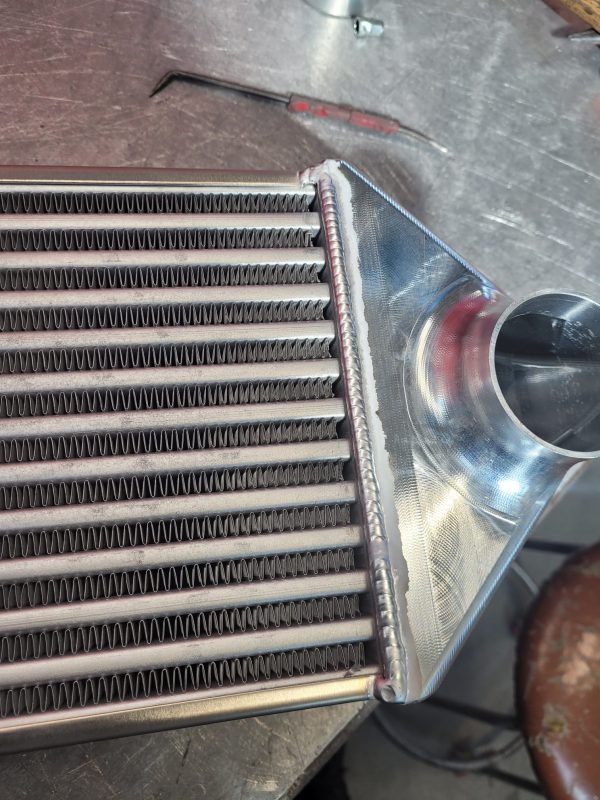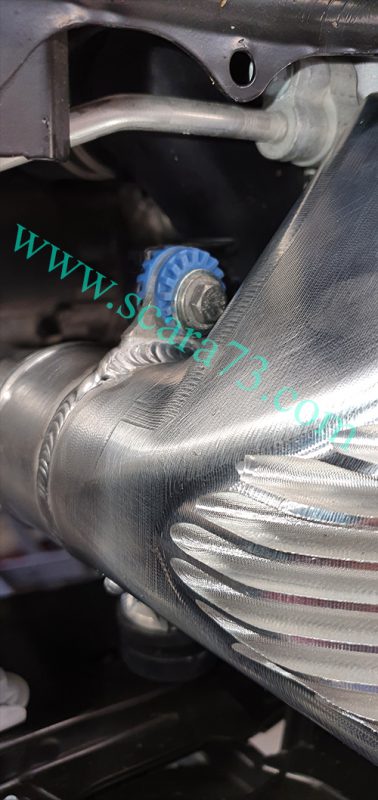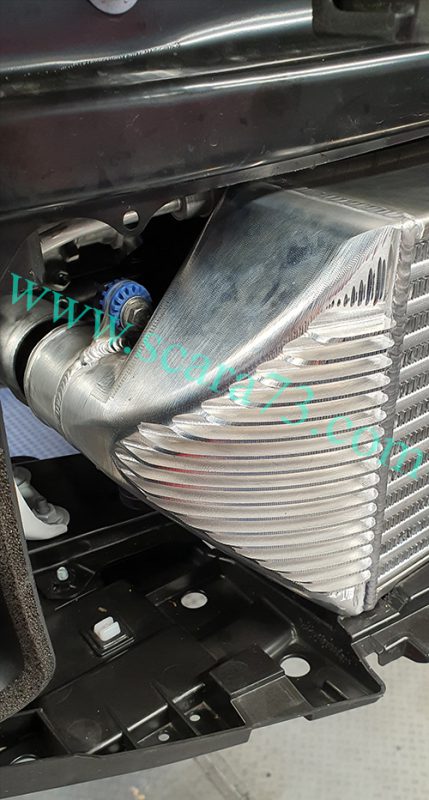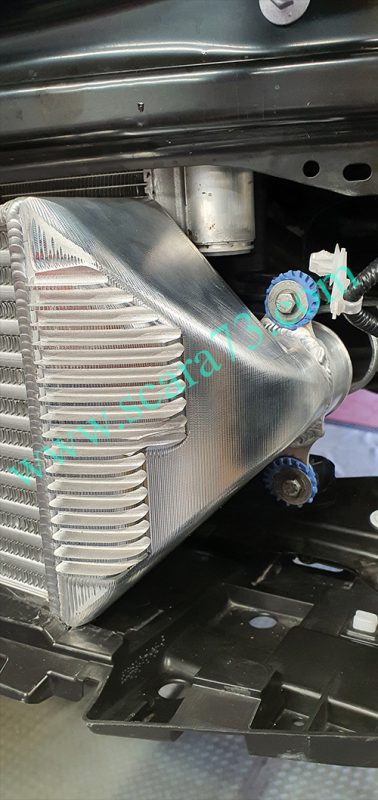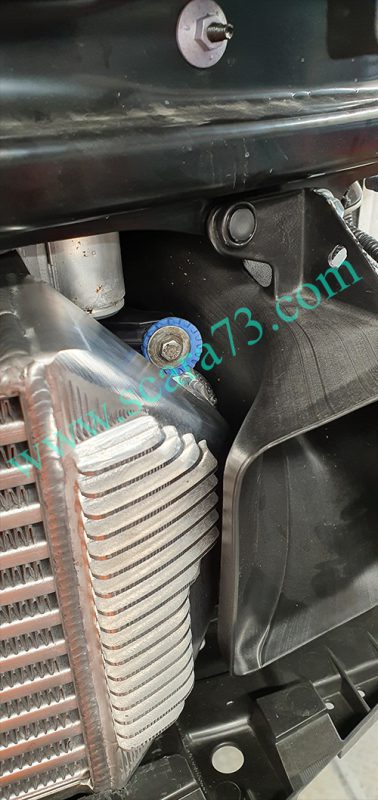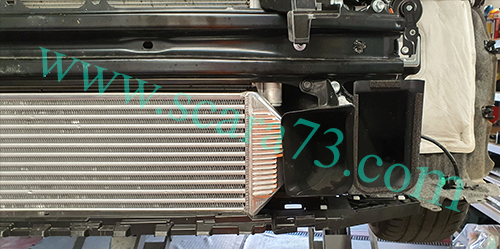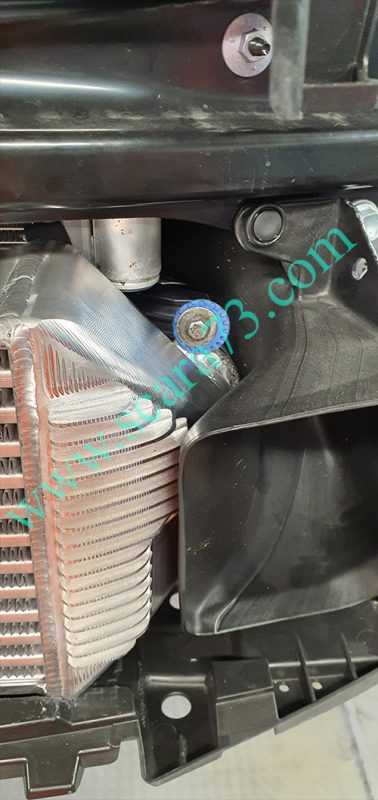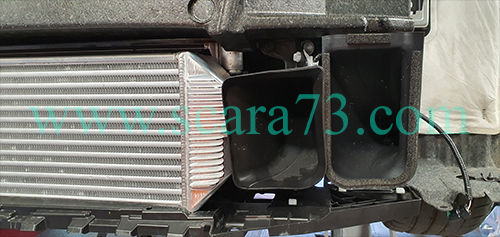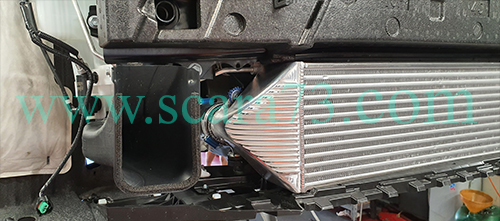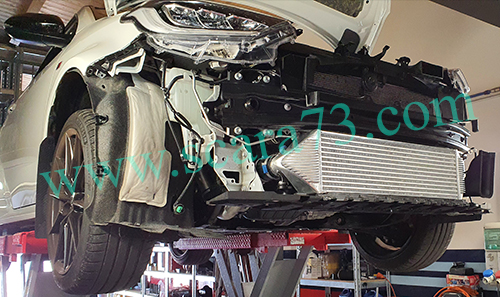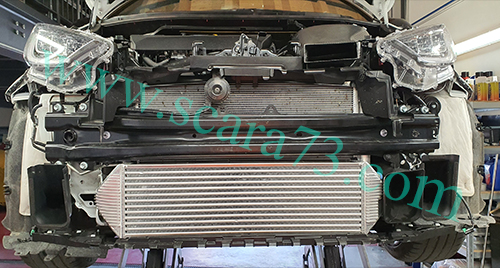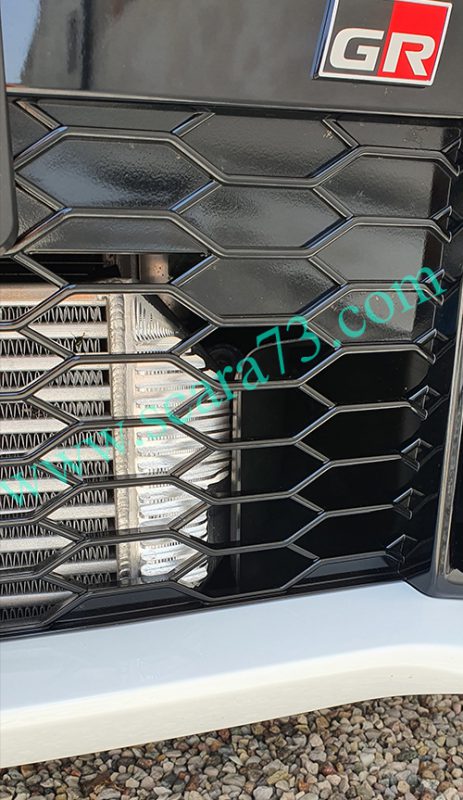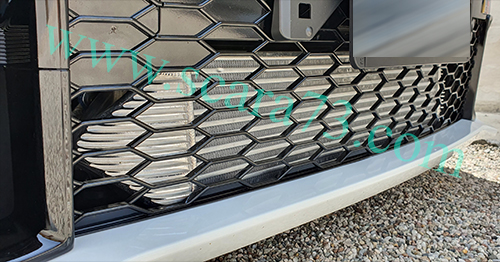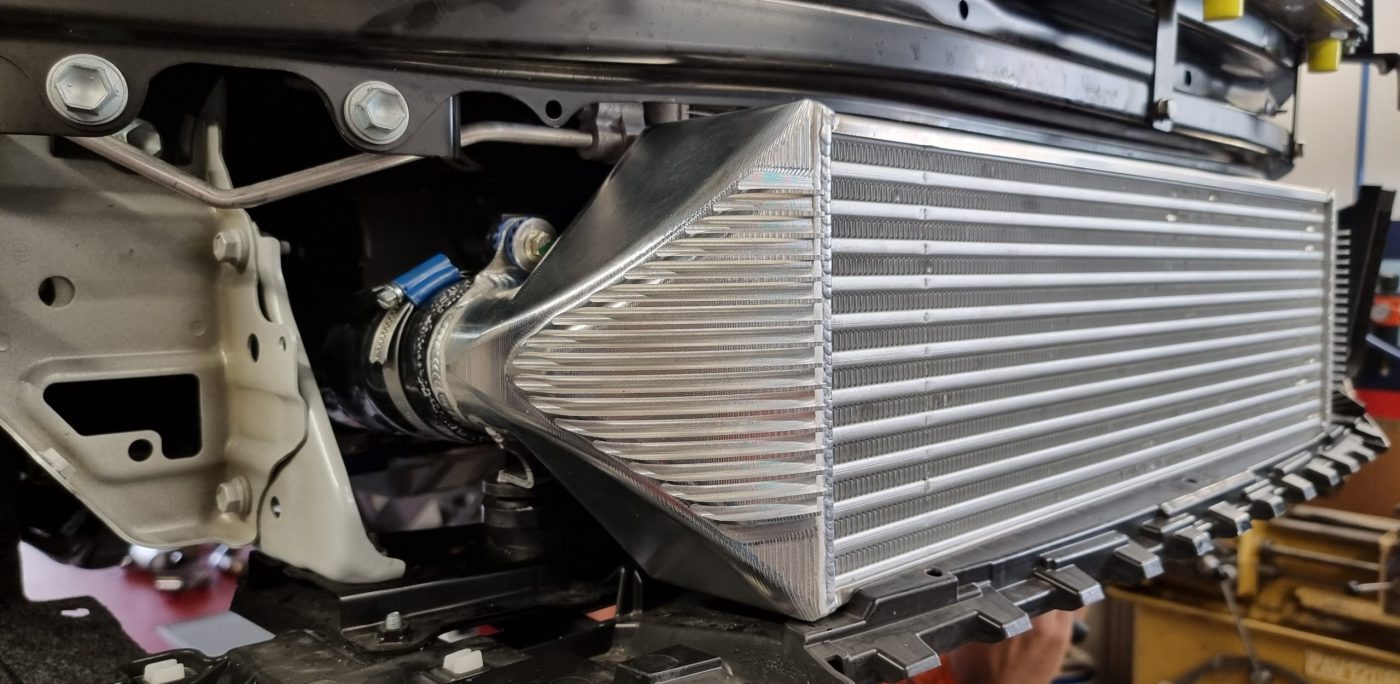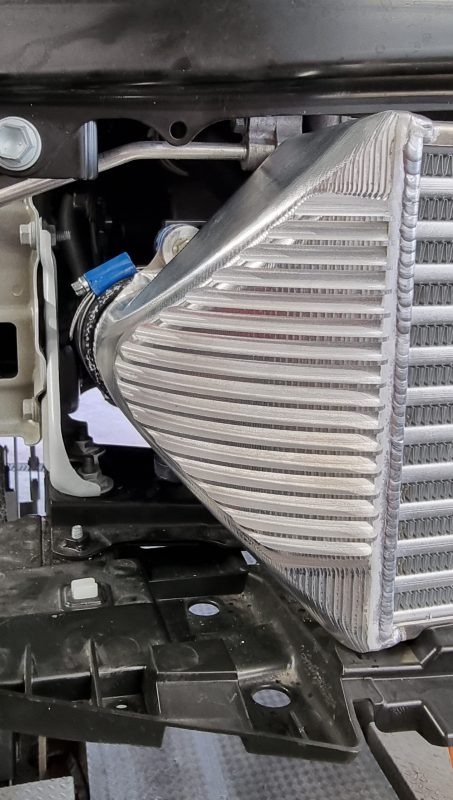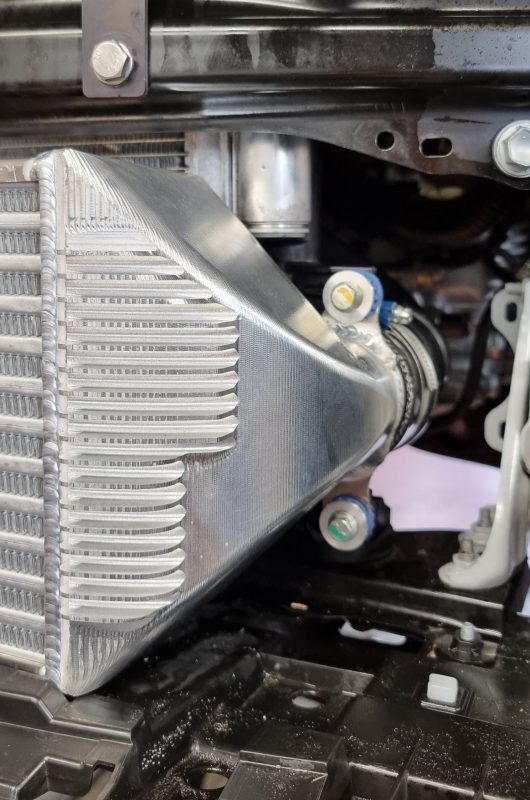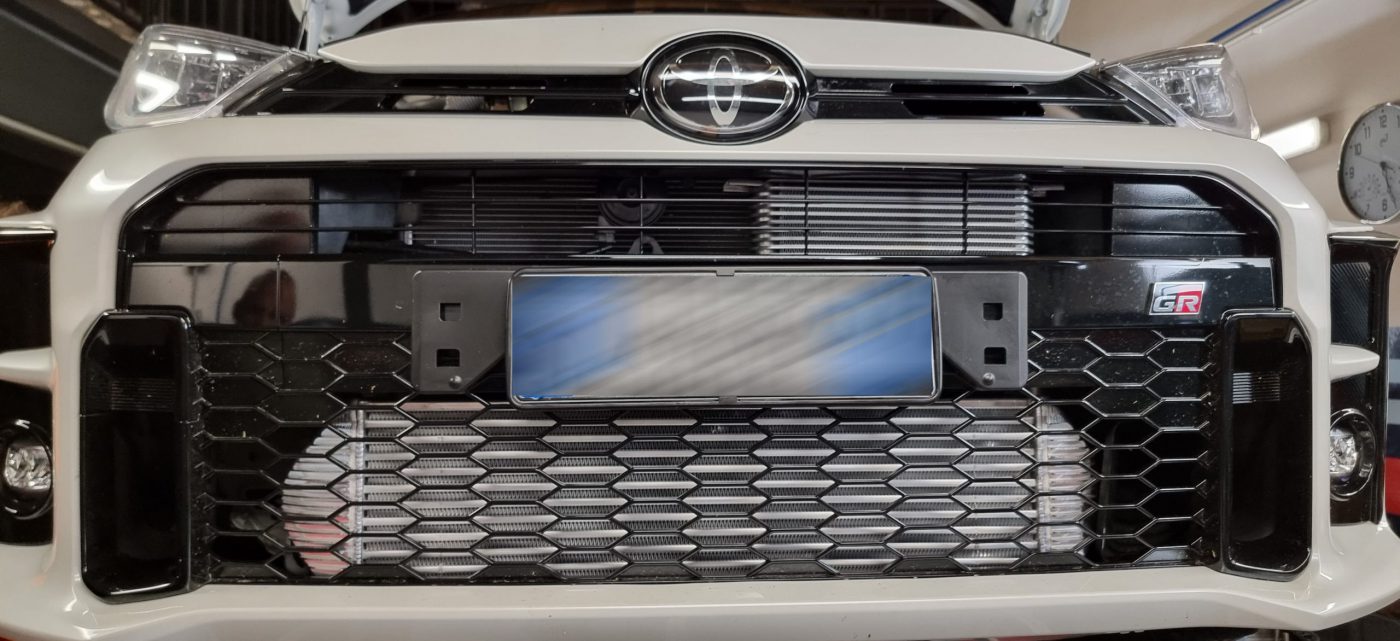 DYNO TEST
Upgrade intercooler SCARA73 vs stock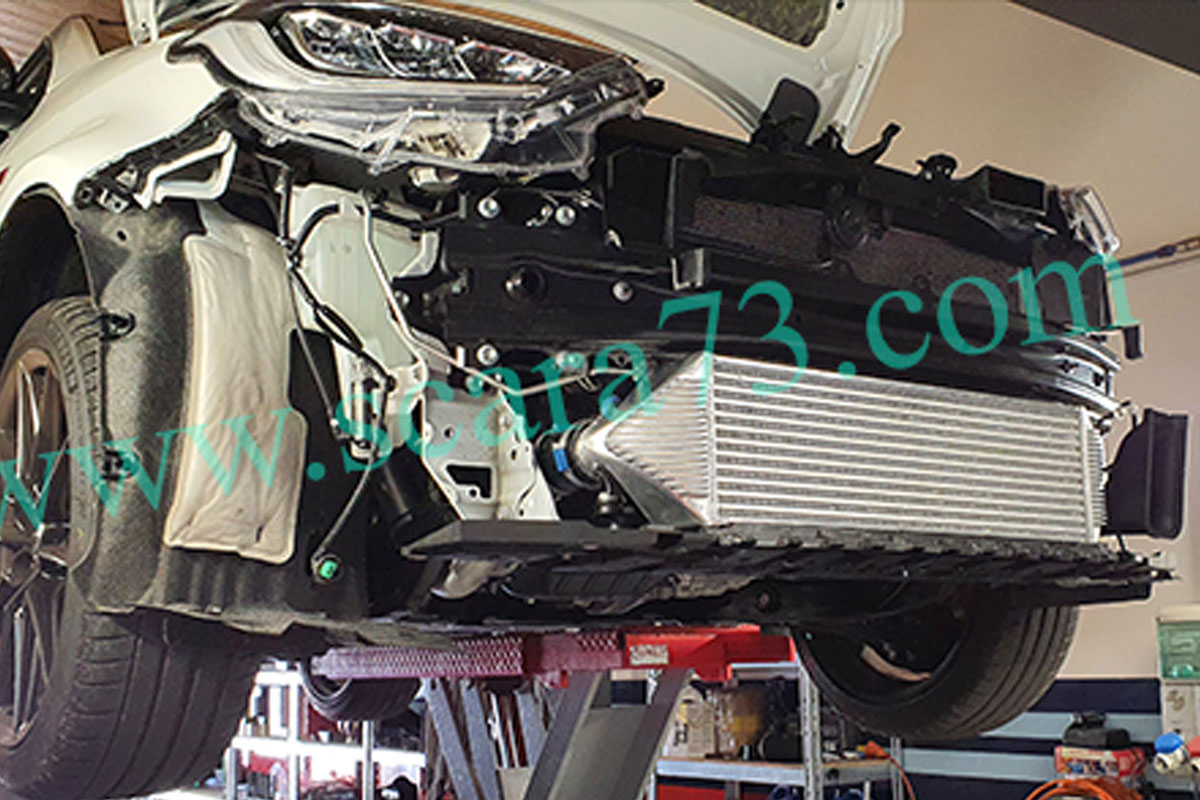 Yaris GR with Upgrade intercooler SCARA73 and Airbox SCARA73 VS stock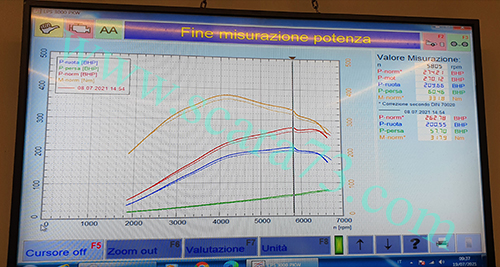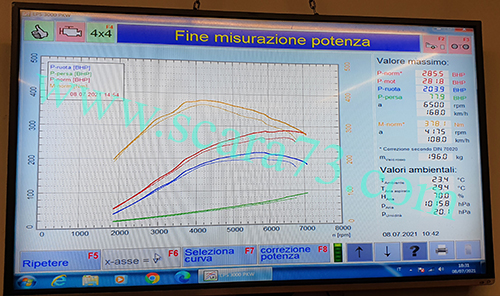 A solid 10 HP gain at 5000-6000 RPM with peak power gain of 12 ~ 13 HP
SCARA73 INTERCOOLER 27 HP gain when using together with CARBON AIRBOX