DRY CARBON BOX.DOUBLE AIR INTAKE PORT FOR ENGINE AND GEARBOX. 12 HP GAIN ON FULL NORMAL CAR.
Starting from the original air intake, we have created a second air intake that allows you to cool the gearbox, but at the same time to nourish the aspiration. The airbox will then take in the air from the front and from the bottom.By comparing the original airbox with ours, we can see how the air flow obtained from our airbox allows you to stretch much more at high rpm than what the original airbox is capable of.The comparative technical data are shown in the images above. The temperatures with the scara73 airbox remain very low compared to the original airbox and this helps more in the performance of the airbox.

Partendo dalla presa d'aria originale, abbiamo creato una seconda presa d'aria che permette di raffreddare il cambio, ma allo stesso tempo alimentare l'aspirazione. L'airbox quindi prenderà l'aria sia da davanti sia dalla parte inferiore.Comparando l'airbox originale con quella da noi realizzata, possiamo vedere come la portata d'aria ottenuta dall'airbox permette di allungare molto di più agli alti giri rispetto a quello che è capace di fare la airbox originale.I dati tecnici comparativi sono riportati nelle immagini sovrastanti. Le temperature con l'airbox scara73 rimangono molto basse rispetto all'airbox originale e questo aiuta maggiormente nella resa dell'airbox.

DETAILS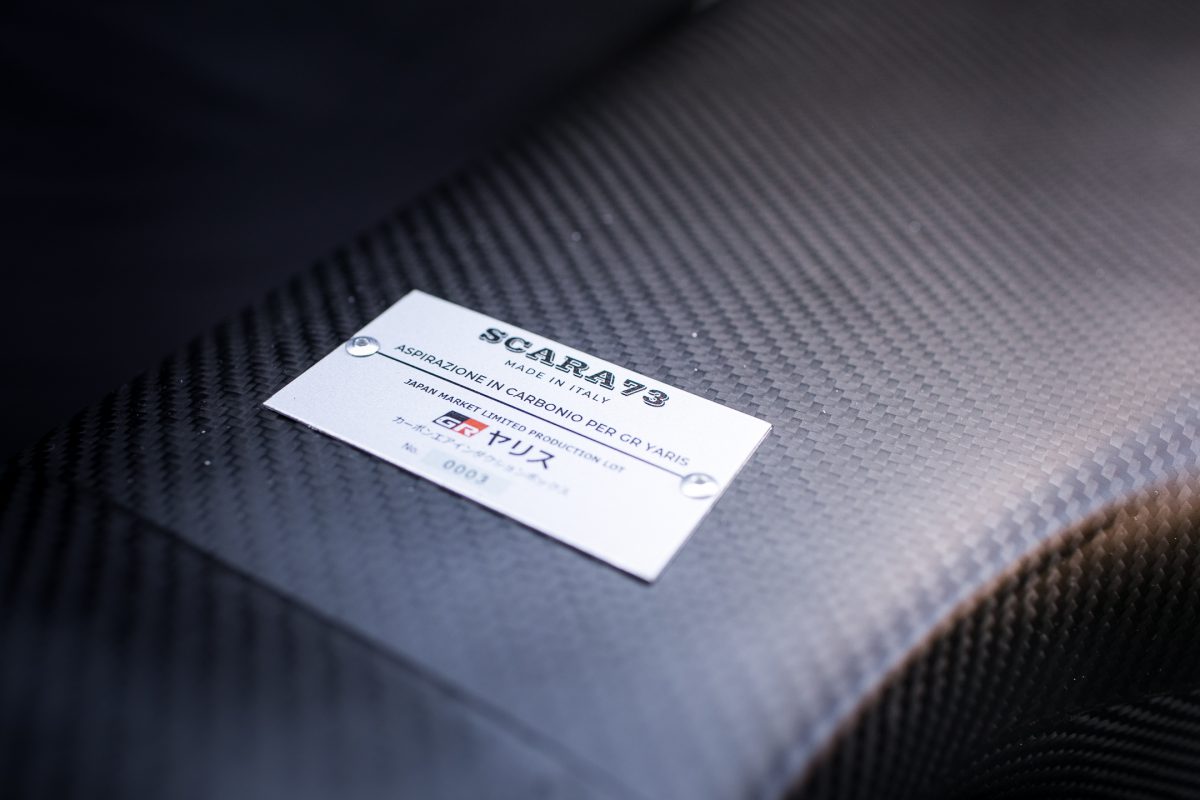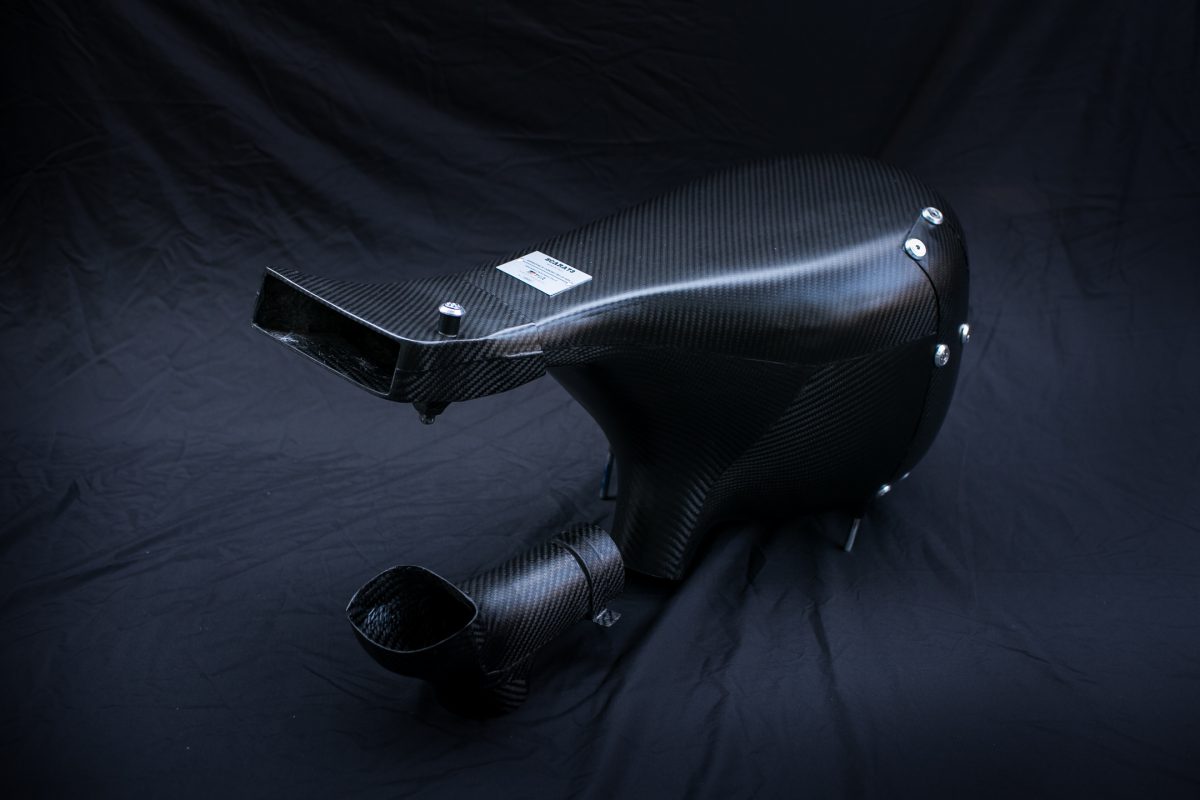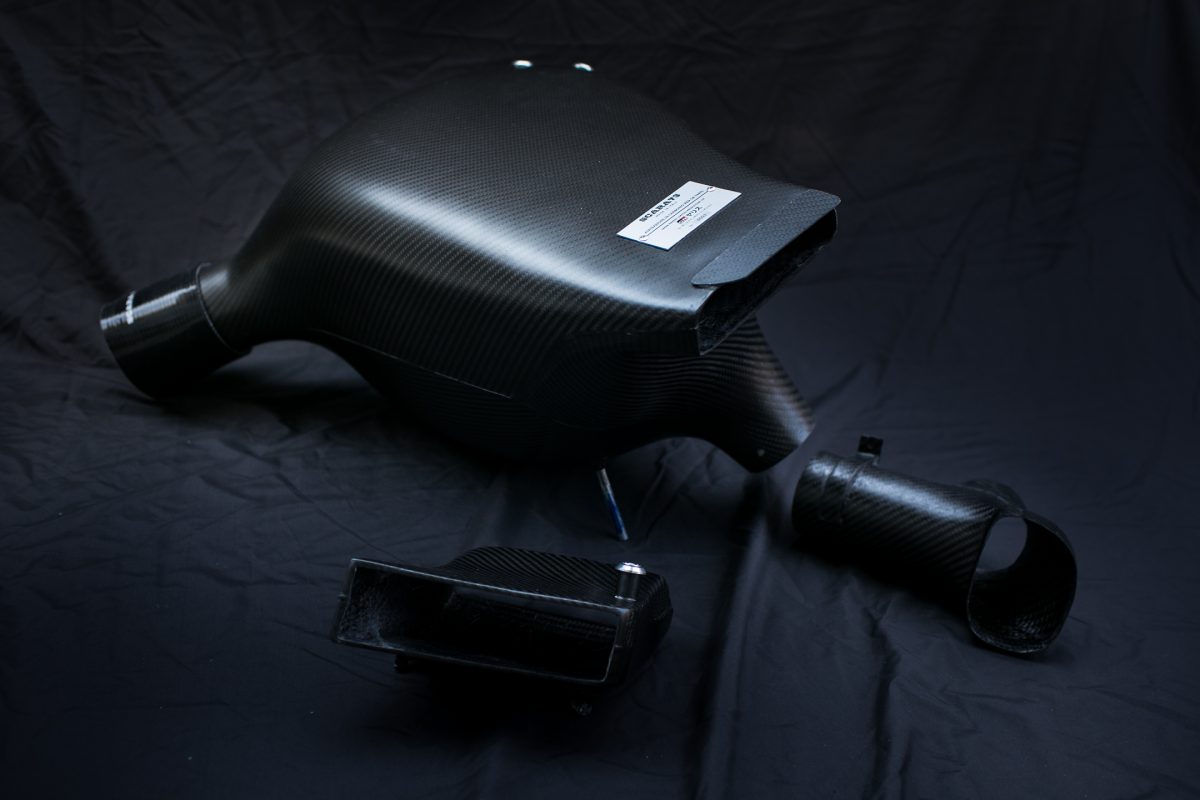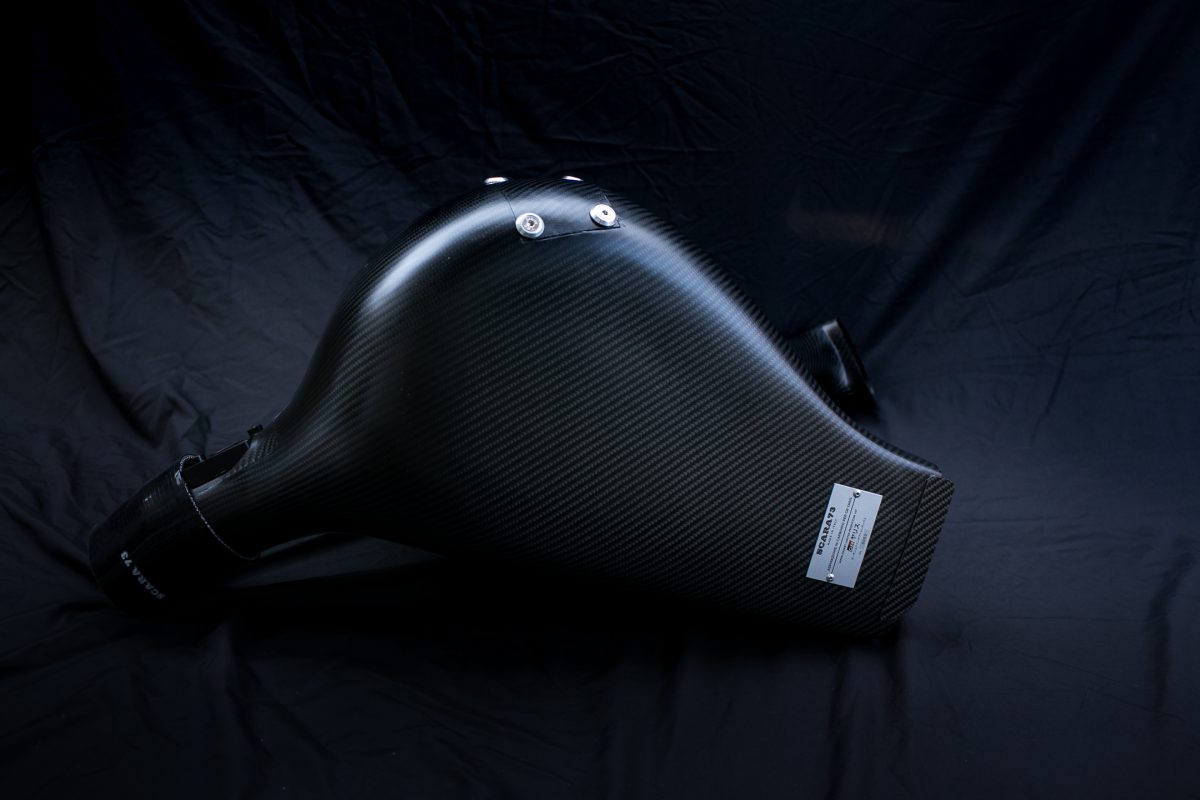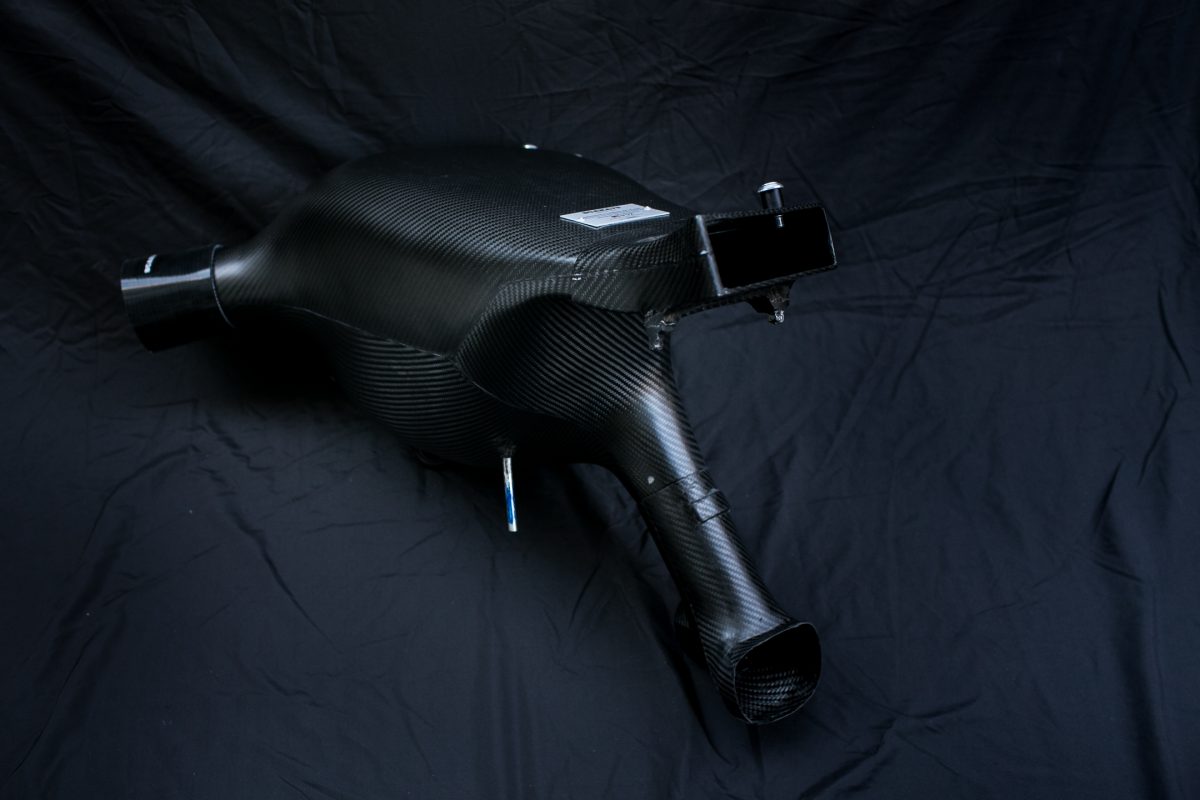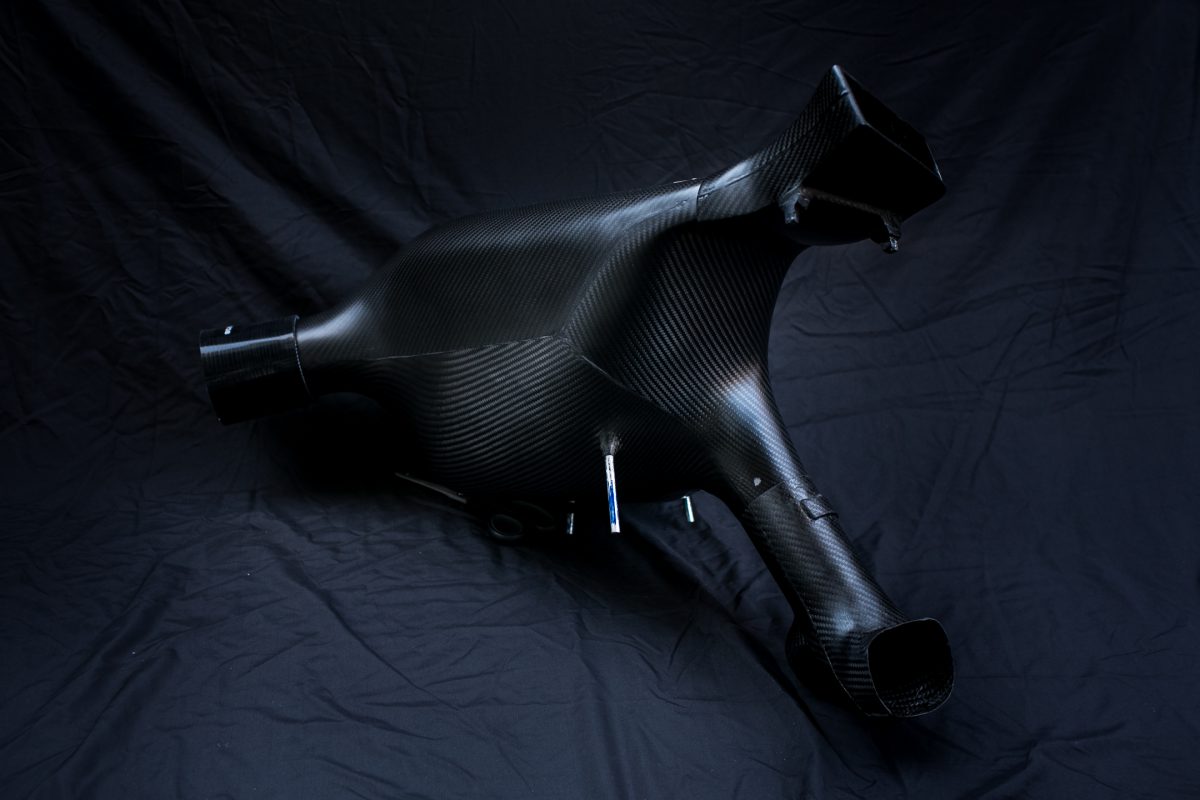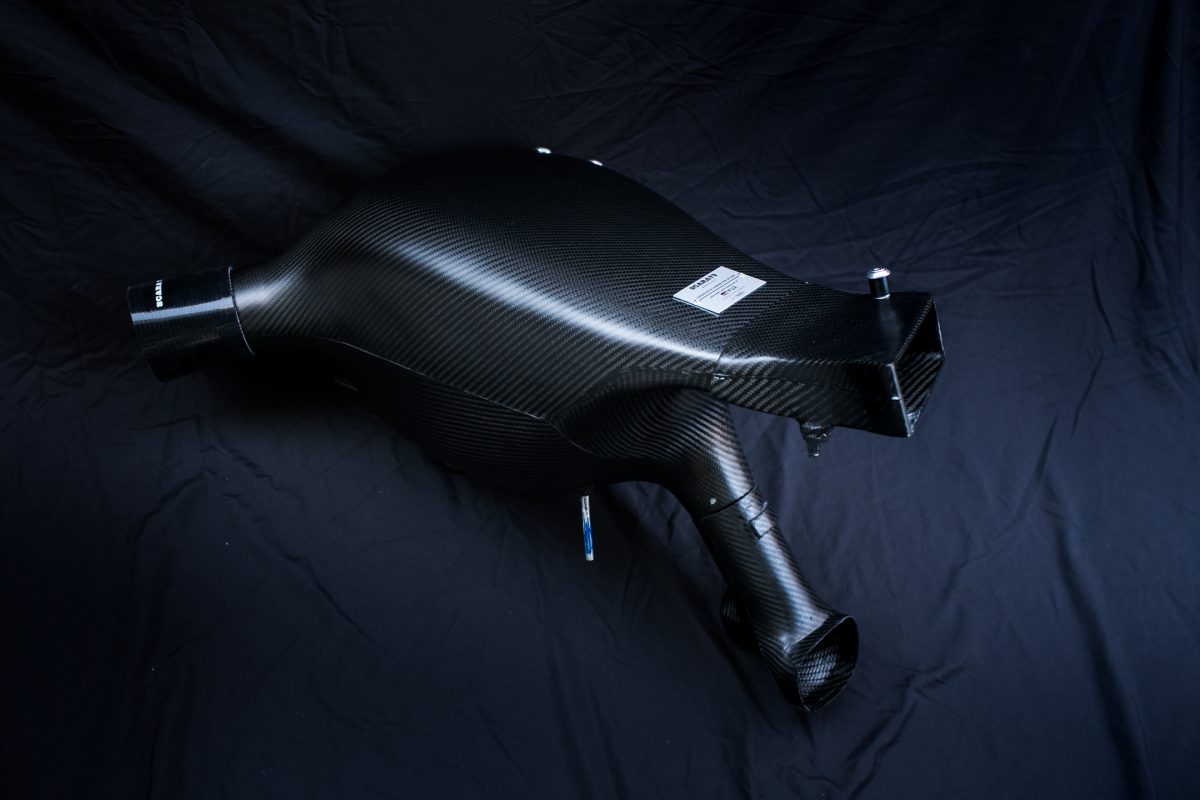 INSTALLATION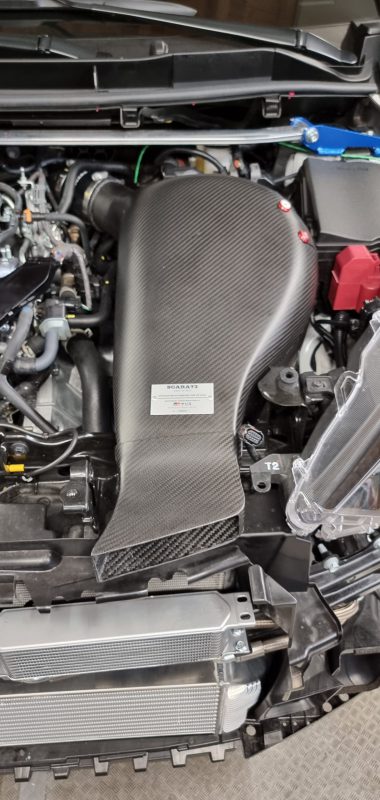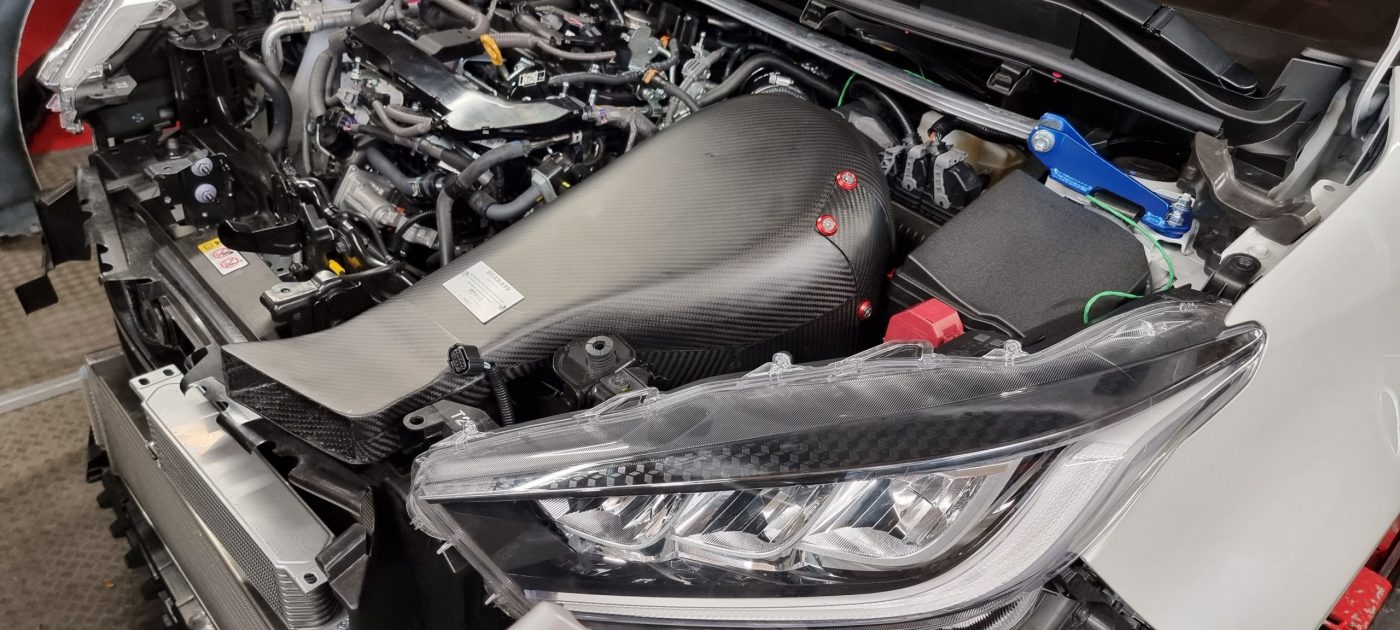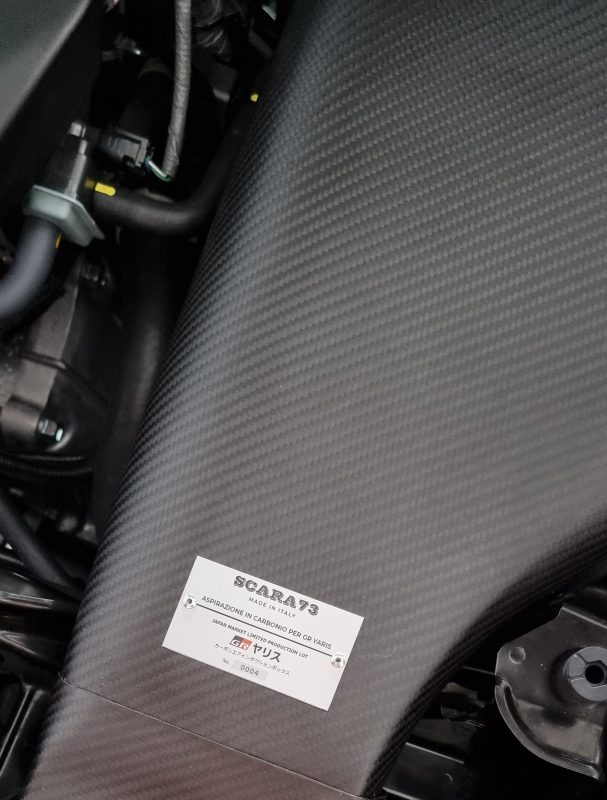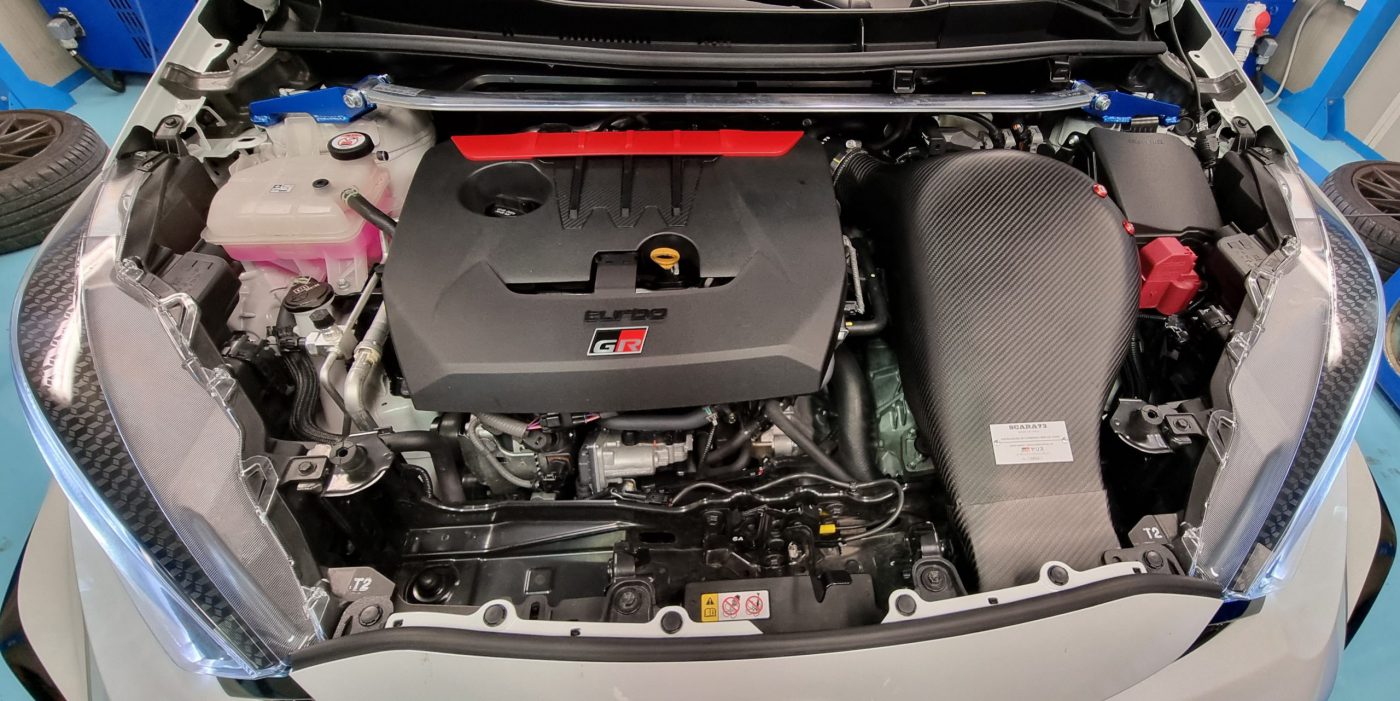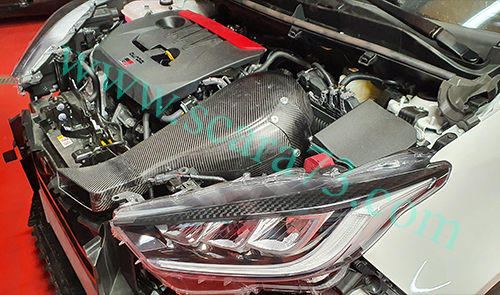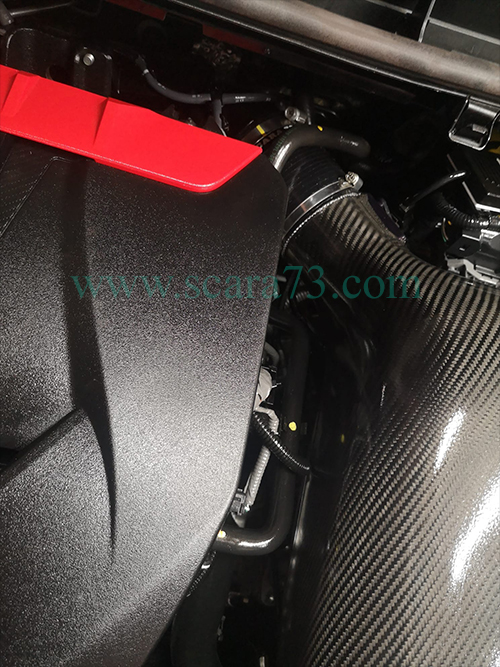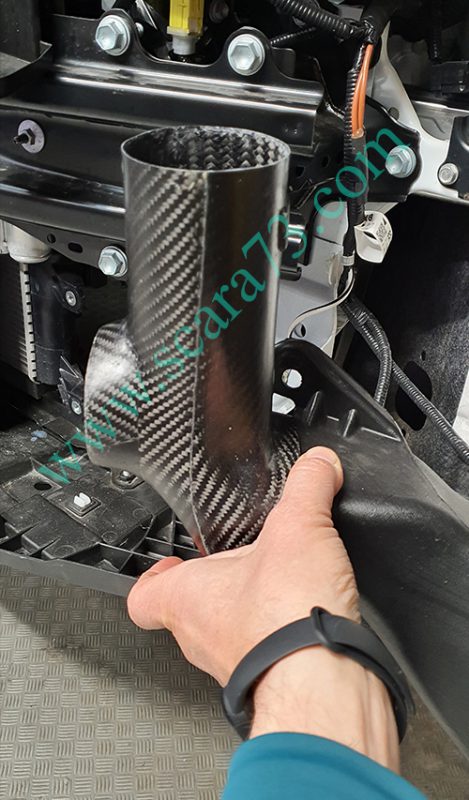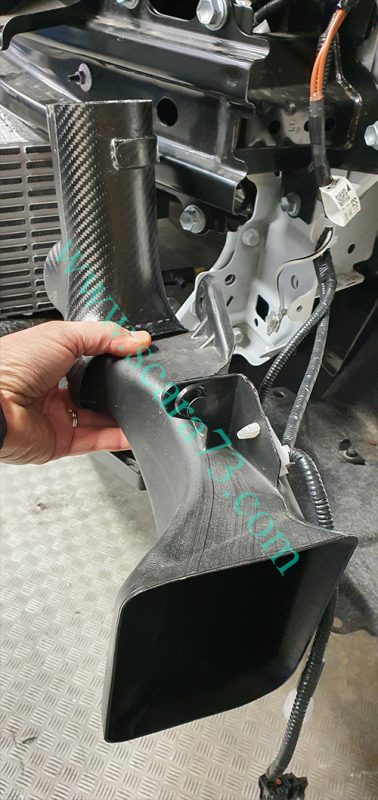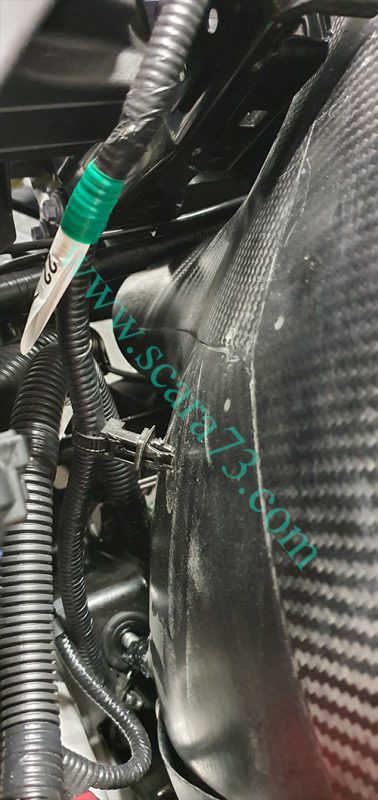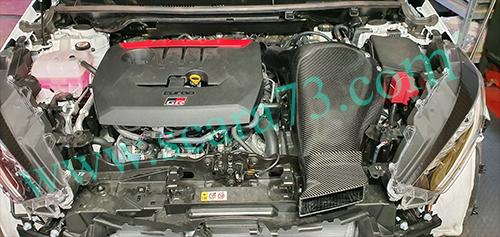 DYNO TEST
AIR BOX SCARA73
vs stock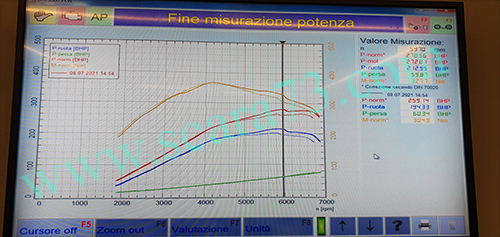 Yaris GR with Upgrade intercooler SCARA73 and Airbox SCARA73
VS stock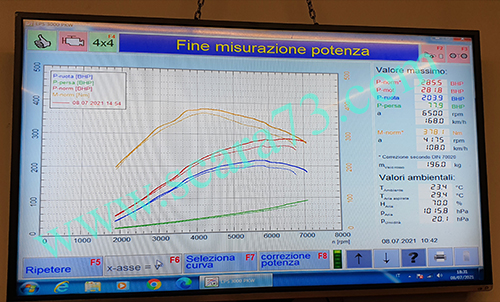 A solid +10 HP gain at 5000-6000 RPM with peak power gain of +12~13 HP
SCARA73 INTERCOOLER 27 HP gain when using together with CARBON AIRBOX