Boosts up engine performance by 12 to 18 hp, with benefit at all rpm ranges.
Differently from most others you can buy on the market, this manifolds made in equal-length, thus its performance is excellent.
All internal welding is smoothed to improve exhaust gas flow.
By the use of a high union chamber between the 4 tubes fluid dynamics are improved.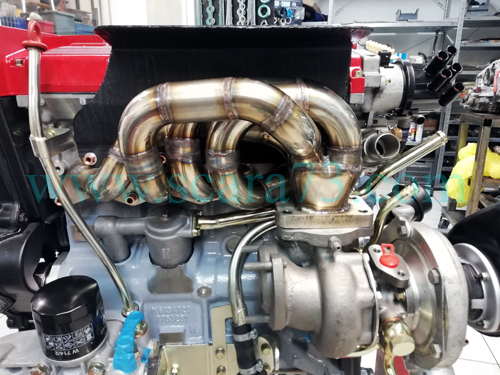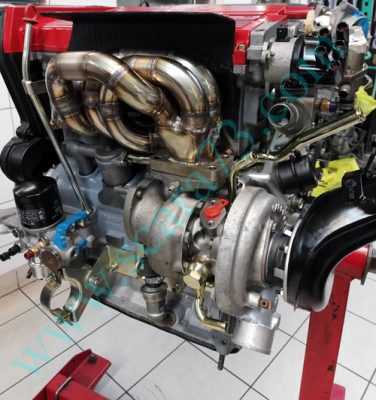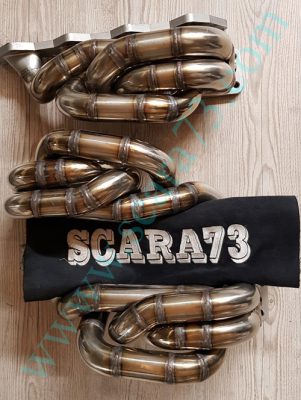 The only small modification you need on your car to install this Equal Length manifold is to trim a small piece of the cooling fan's Plastic Cover, as you can see highlighted in red on the picture below.