Configurazione Type 2
Titan complete exhaust defap diam. 70 mm. This is the Type 2 configuration where the central pipe and final silencer are resonated.
Results:
Decibel: 93 db
Weight reduction:
-Central pipe resonated (-3 kg),
-Final silencer resonated (-4,5 kg)
Power increase (100/200 km/h): -0,82 sec
Look the video to compare the three different configuration: Type 1, Type 2 and Type 3
Scarico completo in titanio defap diam. 70 mm. In questa configurazione Type 2 il centrale è silenziato ed il finale è silenziato.
Risultati ottenuti
Decibel: 93 db
Riduzione peso:
– Centrale silenziato (-3 kg),
– Finale silenziato (-4,5 kg)
Incremento prestazionale (100/200 km/h): -0,82 sec
Guarda il video sopra per la comparazione degli scarichi Type 1, Type e Type 3.
DETAILS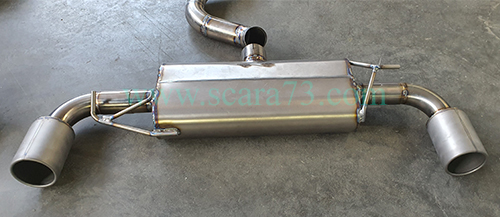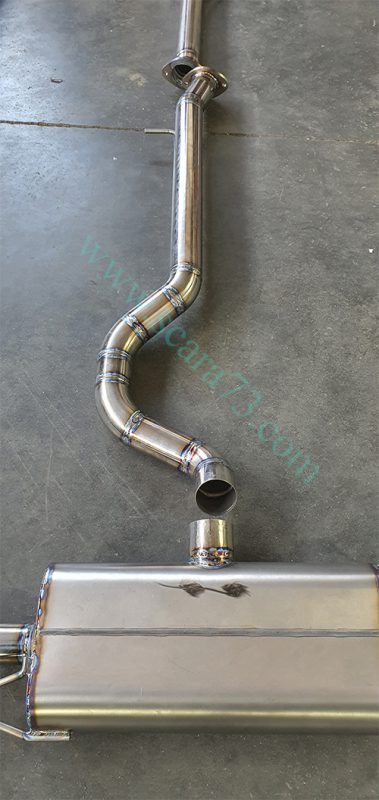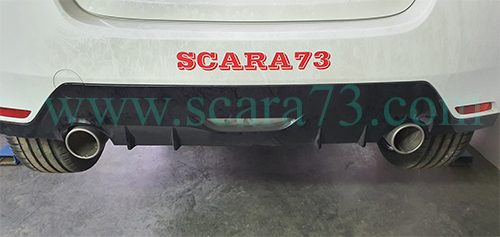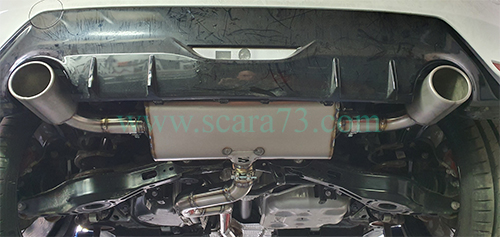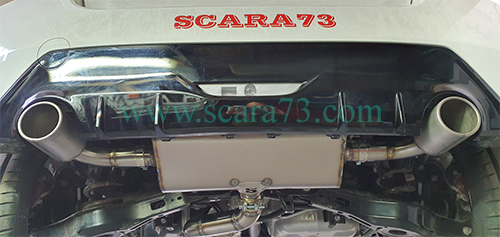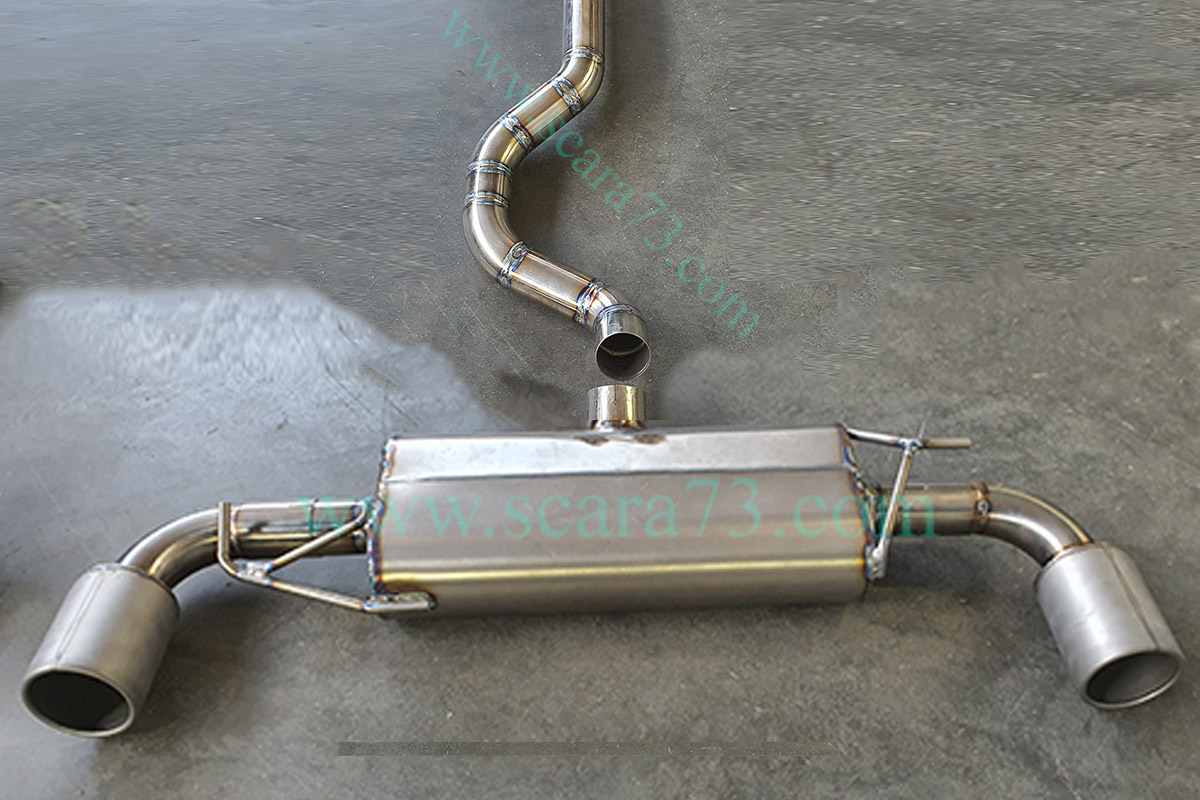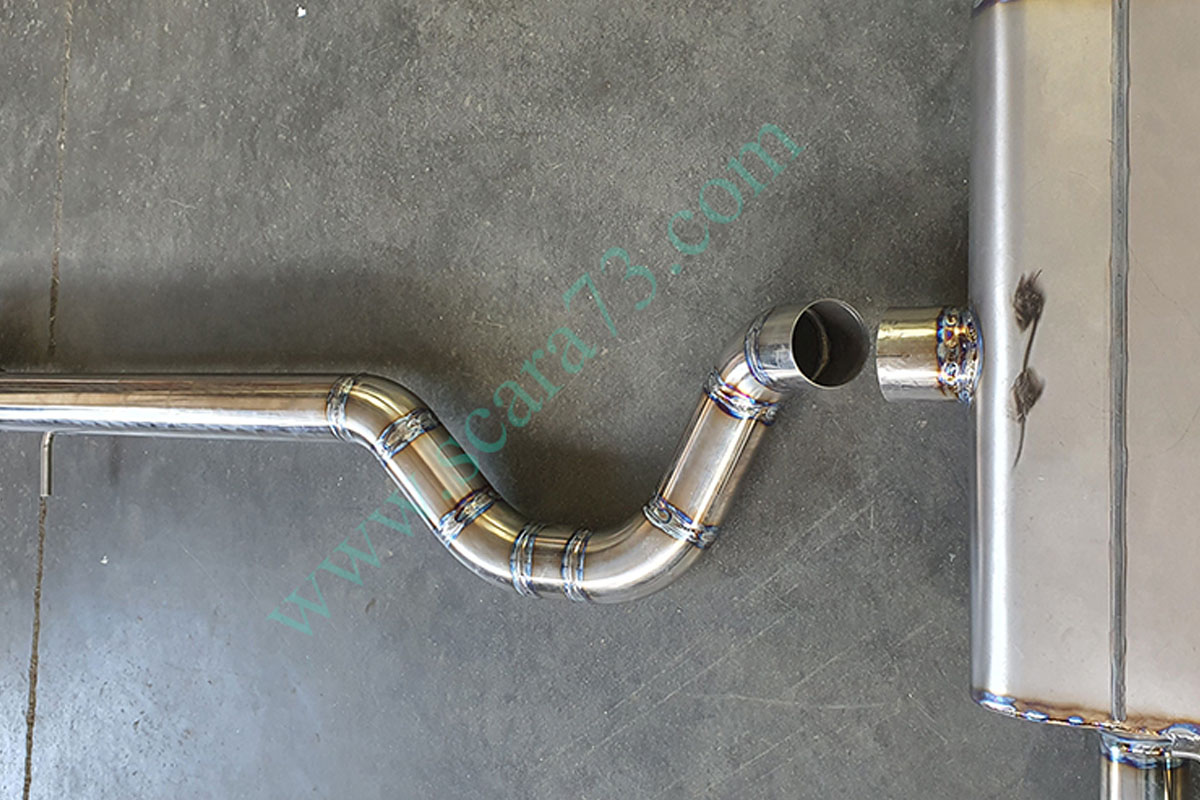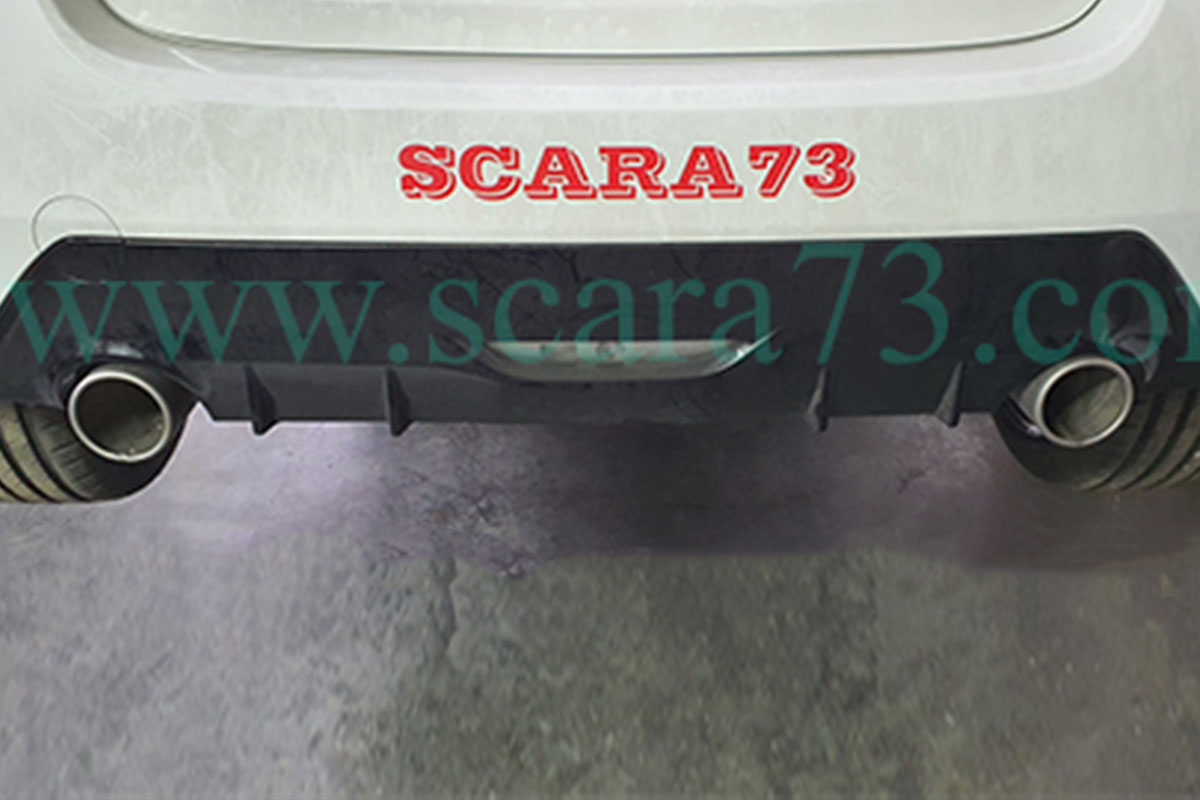 HIGHEST QUALITY EXHAUST
CRAFTED IN MANTOVA, ITALY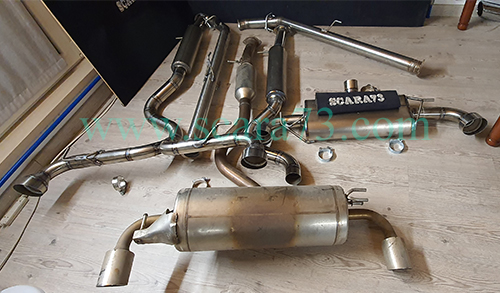 ALL 3 TYPES OF SCARA73 EXHAUSTS ARE RESEARCHED, DEVELOPED, TESTED WITH DEDICATED GR YARIS